Latest News from Promenade Music
---
Roland have just announced several excellent new products to their line, along with a new Boss loop station.
Roland FR8X V-Accordion and Roland FR8XB Button V-Accordion

Roland have done some amazing work with digital accordions over the last few years. They now announce the arrival of the FR8X in both Piano and Button versions. This will be the new top-of-the-line V-Accordion, taking over from the FR7X. Roland say:
The Ultimate Fusion of Technology and Tradition
"With the in...
---
It's January, which in the musical industry means it's NAMM time! NAMM (National Association of Music Merchants) is an American institution that holds events twice a year. The Winter NAMM is where some of the hottest new intsruments are being unveiled this week.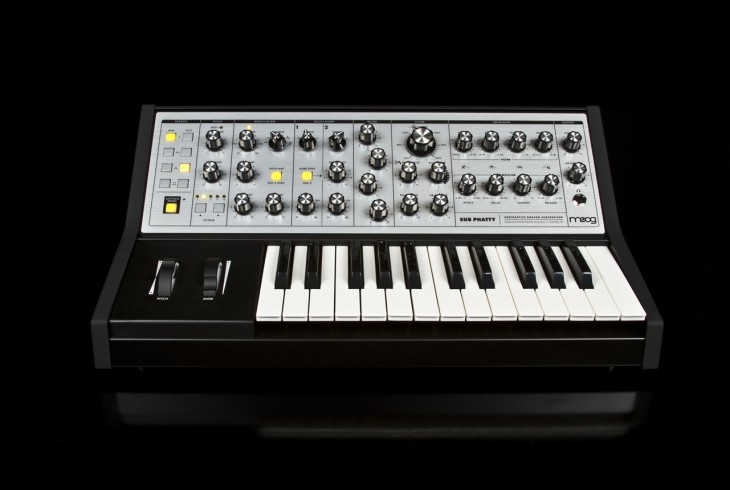 There are some rumours going around about what is being unveiled. As we get more details, we'll upload the products on our website, plus list them below.
We can confirm that Moog have unveiled a new 25 Key Analog Synth cal...
---
The Yamaha CVP601, CVP605, CVP609 and CVP609GP clavinova digital pianos have been launched and Promenade Music is very proud to have been appointed as an official UK main dealer. The CVP600 series continues a rich history of CVP models which brought us some land mark models and the new CVP clavinovas range is no different!

The New Yamaha CVP600 Series Clavinova Digital Piano Range

Yamaha CVP601
- Yamaha CVP601B in Black Satin
- Yamaha CVP601PE in Polished Ebony
The Yamaha C...
---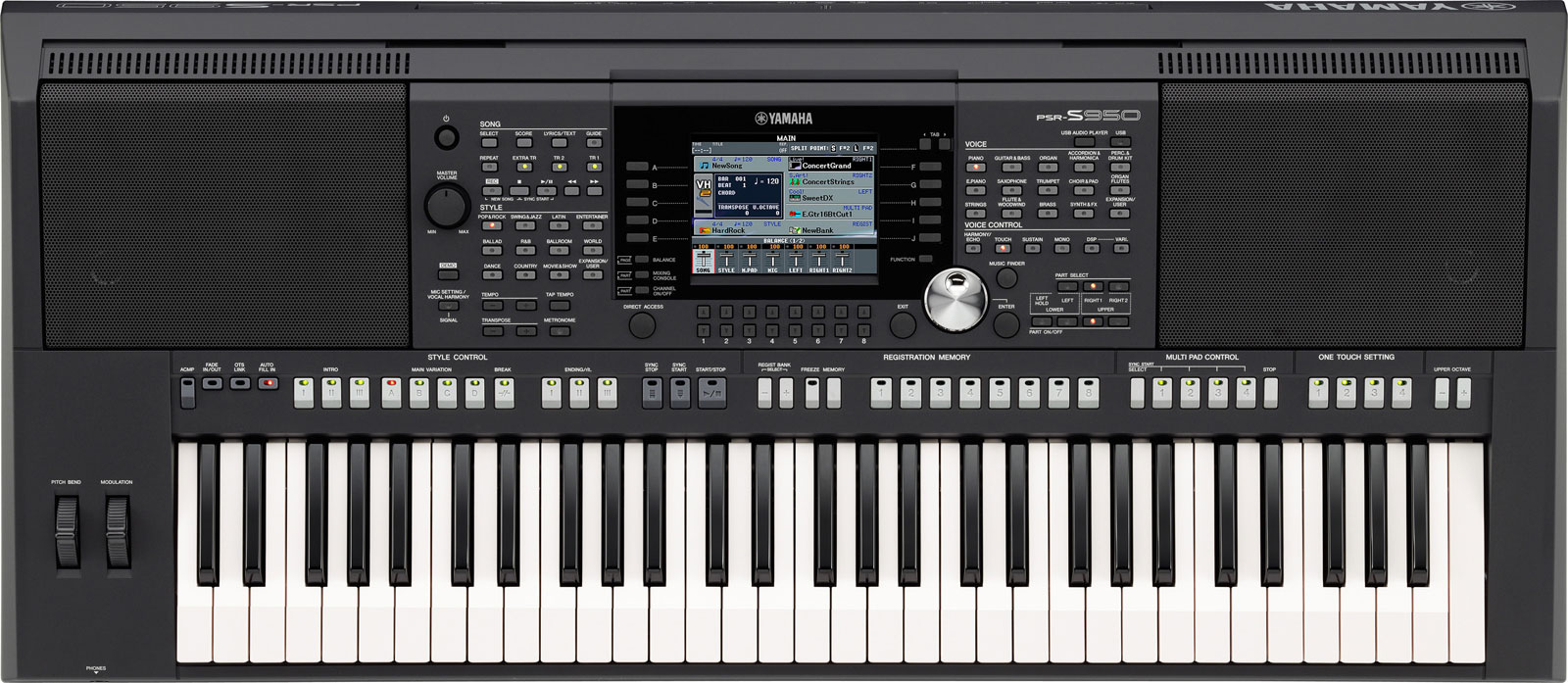 On Tuesday 13th November 2012, we launched the Yamaha PSRS950. We had a great launch Show with Richard Bower at The Strathmore Hotel in Morecambe abd had a special price of £1,399 for anyone who bought on the night. There were some happy new owners!
Yamaha are synonymous with home keyboards and keyboards and arranger workstations for both amateur and professional players alike. Through their consistently high quality standard products and relentless pursuit of new ways of making things...
---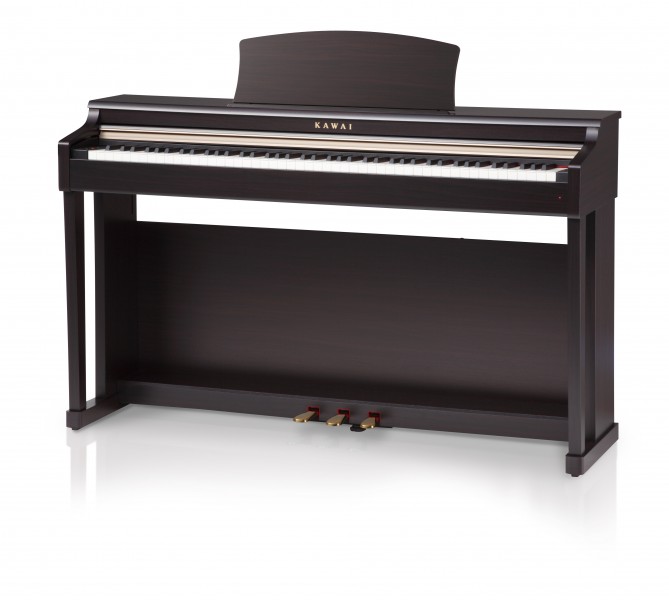 We have just received our first delivery of Kawai's brand new digial pianos, the CN24 and the CN34. Our initial quantities are in Rosewood, but they are also available to order in Cherry, Mahogany, Satin Black. The CN34 is also available in Satin White.
The Kawai CN24 and CN34 build on the success of the CN23 and CN33, but their are several significant improvements, from cabinet design, ivory-feel hammer action, user-friendly controls and much more.
Kawai CN24 Digital Piano in Rose...
---
Korg UK have just announced some exciting new additions to their range of keyboard products. The Microkorg XL +, the Pa600 Arranger Workstation, the Krome 61, 73 and 88 and the SP170DX.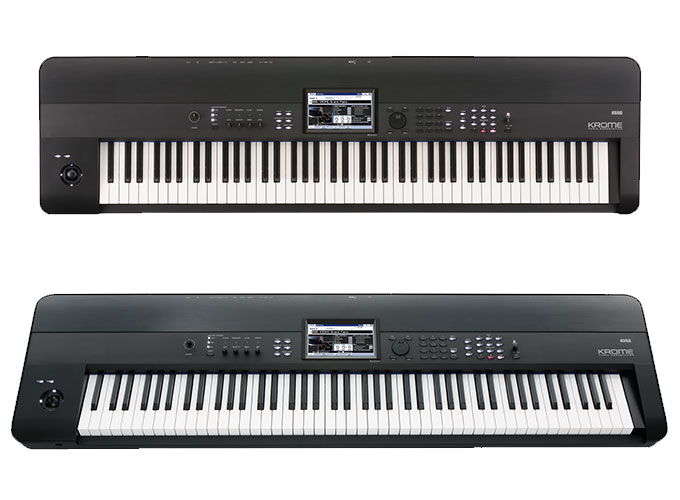 Korg MicroKorg XL +

The original Korg MicroKorg was released 10 years ago in 2002. That innovative little synth may have looked like a toy, but on closer inspection was full of fantastic presets and all sorts of ways to edit/programme at will, The fact that they have been used by pretty much ever...
---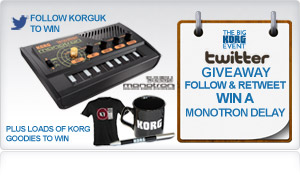 KORG are purveyors of excellent synths, dance & DJ gear, digital pianos and more. They also own the classic guitar amp brand Vox. Over the next few weeks, Korg will be giving away a few goodies and featuring special offers. Find out more HERE.
As part of this, we at Promenade Music have a few Korg & Vox goodies too...T-shirts, mugs and a very strange-looking Vox watch in a test-tube?!
If you buy any Korg or Vox product whilst we have these goodies still in stock, they're yours!
...
---
Peavey & Antares Announce the Peavey AT-200 Guitar Featuring Auto-Tune For Guitar Technology


Revolutionary Guitar Provides Perfect Pitch & Intonation, Forever Changing the Way Guitars Are Played & Recorded

ANAHEIM, Calif. (NAMM Exhibit 5740, Hall B) — Music and audio innovator Peavey Electronics® has partnered with Antares Audio Technologies, the creator of world-renowned Auto-Tune® pitch-correction technology, to announce the dawn of the new guitar revolution: the Peavey AT-20...
---
Yamaha Announce two new additions to their acclaimed PSR Range. The PSR-S750 and PSR-S950 are very competitively-priced 61-note keyboard workstations.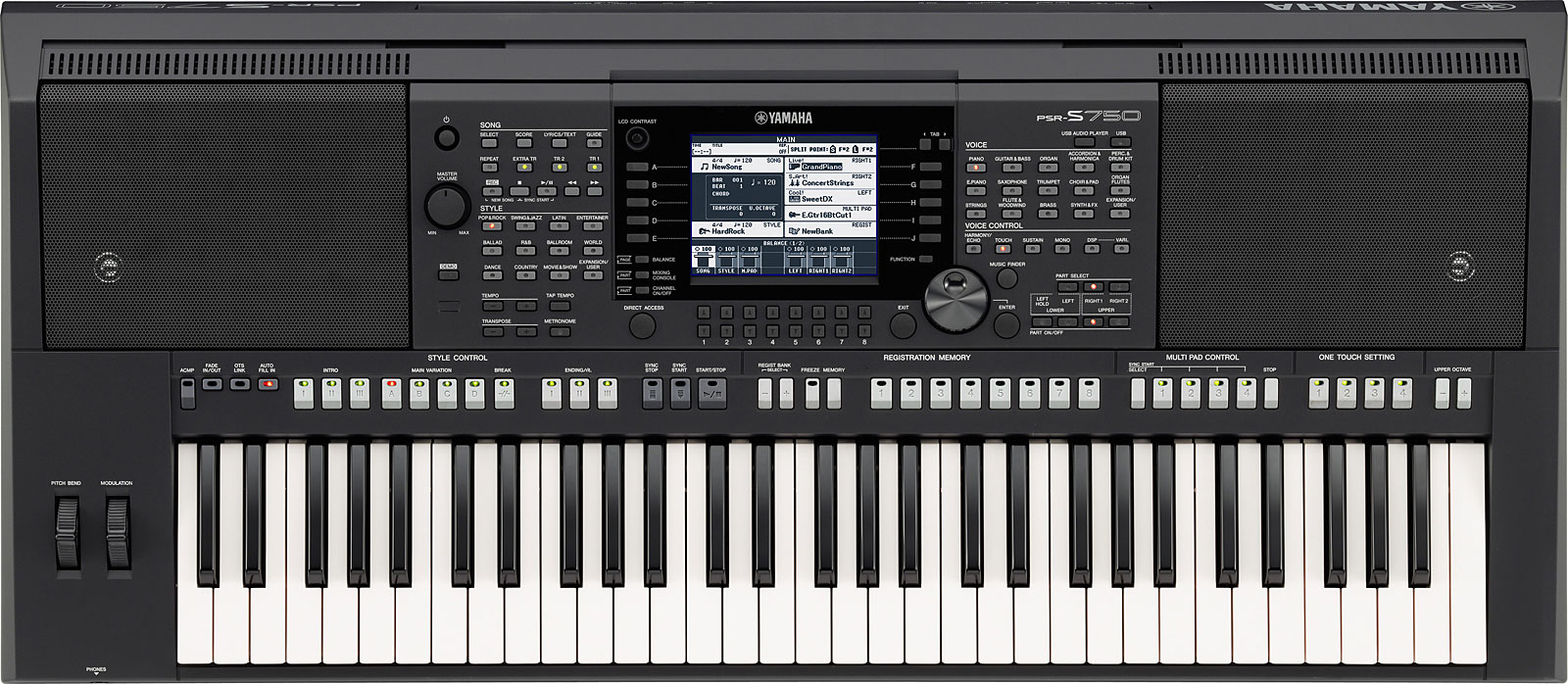 They are packed with new features (the 950 has actual live percussion samples) plus extensive updates to their usual Super Articulation, Mega Voices, smart black finish and improved speakers.
There really are too many features to discuss, but. See the links below for full details and spec:
---
Promenade Music will be at the 2012 National Digital Piano Show at the RNCM on the 7th and 8th of December.
Visit the National Digital Piano Show website at www.NationalDigitalPianoShow.co.uk

The 2012 National Digital Piano Show
"The UK's Leading Piano Show Dedicated To Digital Pianos"

- Great Digital Piano Deals On The Day

- See, Hear & Play Digital Pianos From The World's Leading Manufacturers

- Manufacturers Represented: Roland, Kawai, Bluthner, Korg, Nord, ...
---