Latest News from Promenade Music
---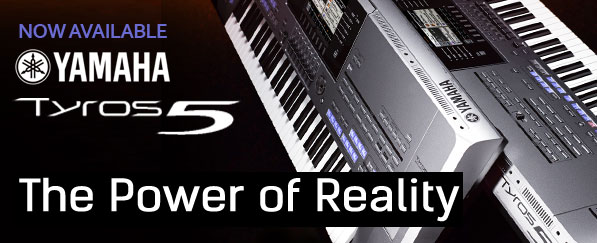 If you're looking for Yamaha Tyros 5 information and the best UK deal, you've come to the right place! Call promenade Music on 01524 410202.

Model Range
76 Note Version
Tyros 5 76 Note Keyboard & Speakers RRP £4,182 (For the best deal, call 01524 410202)
Tyros 5 76 Note Keyboard RRP £3,910 (For the best deal, call 01524 410202)
61 Note Version
Tyros 5 61 Note Keyboard & Speakers RRP £4,011 (For the best deal, call 01524 4...
---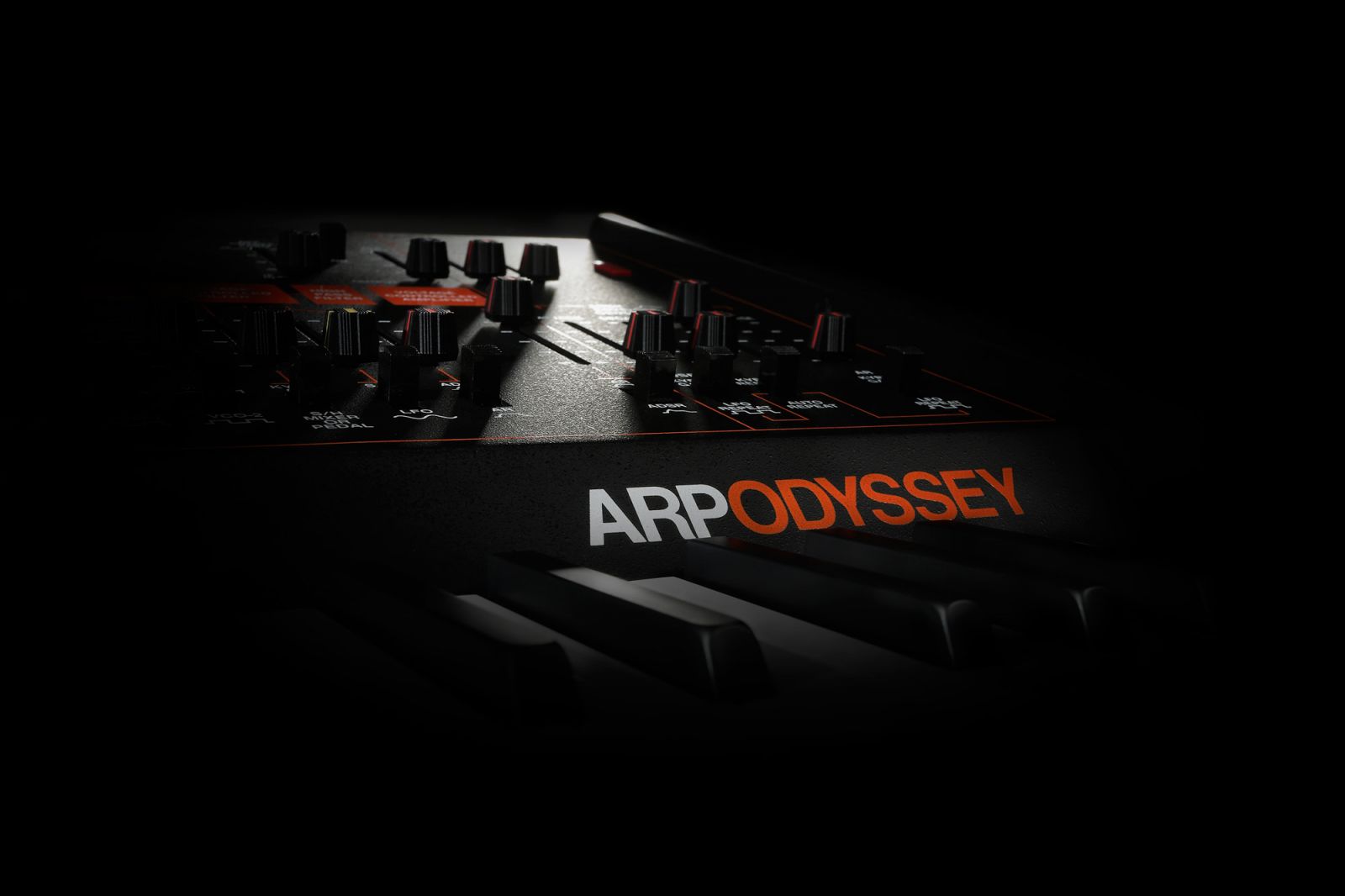 NOW IN STOCK!!!

www.promenademusic.co.uk/korg-arp-odyssey

Beginning in 1969 ARP (Alan Robert Pearlman) was an early USA synth manufacturer hot on the heels of (Bob) Moog and (Don) Buchla. The original ARP Odyssey (in some ways a scaled-down version of the ARP 2600) came out in 1972 and was also a cheaper competitor to the popular Moog MiniMoog. It went through MKI, MKII and MKIII before ARP went bu...
---
Following on from the phenomenally successful Focusrite Scarlett range, the new Focusrite Claret series offers even more of a professional standard of equipment, but still at an affordable price. They should be available in the UK in July.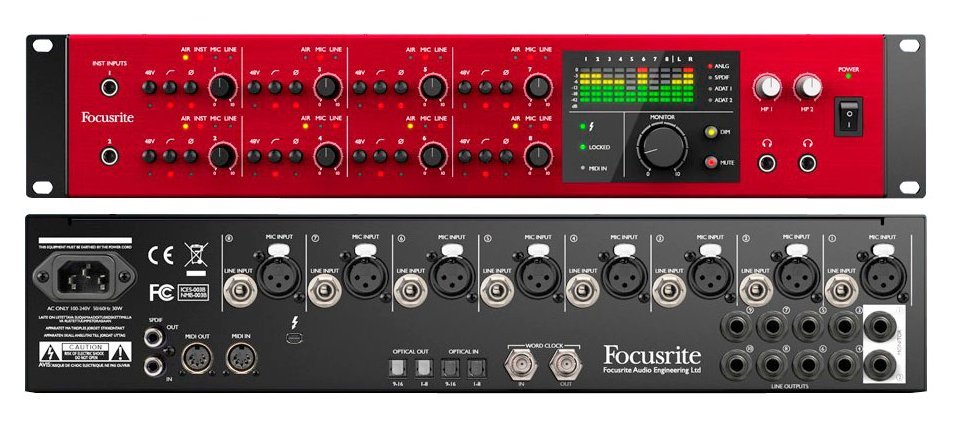 Here are some of the details:
Focusrite Clarett 8Pre Audio Interface
Professional, rackmountable, multi-faceted interface ideal for studios.

Clarett 8Pre
---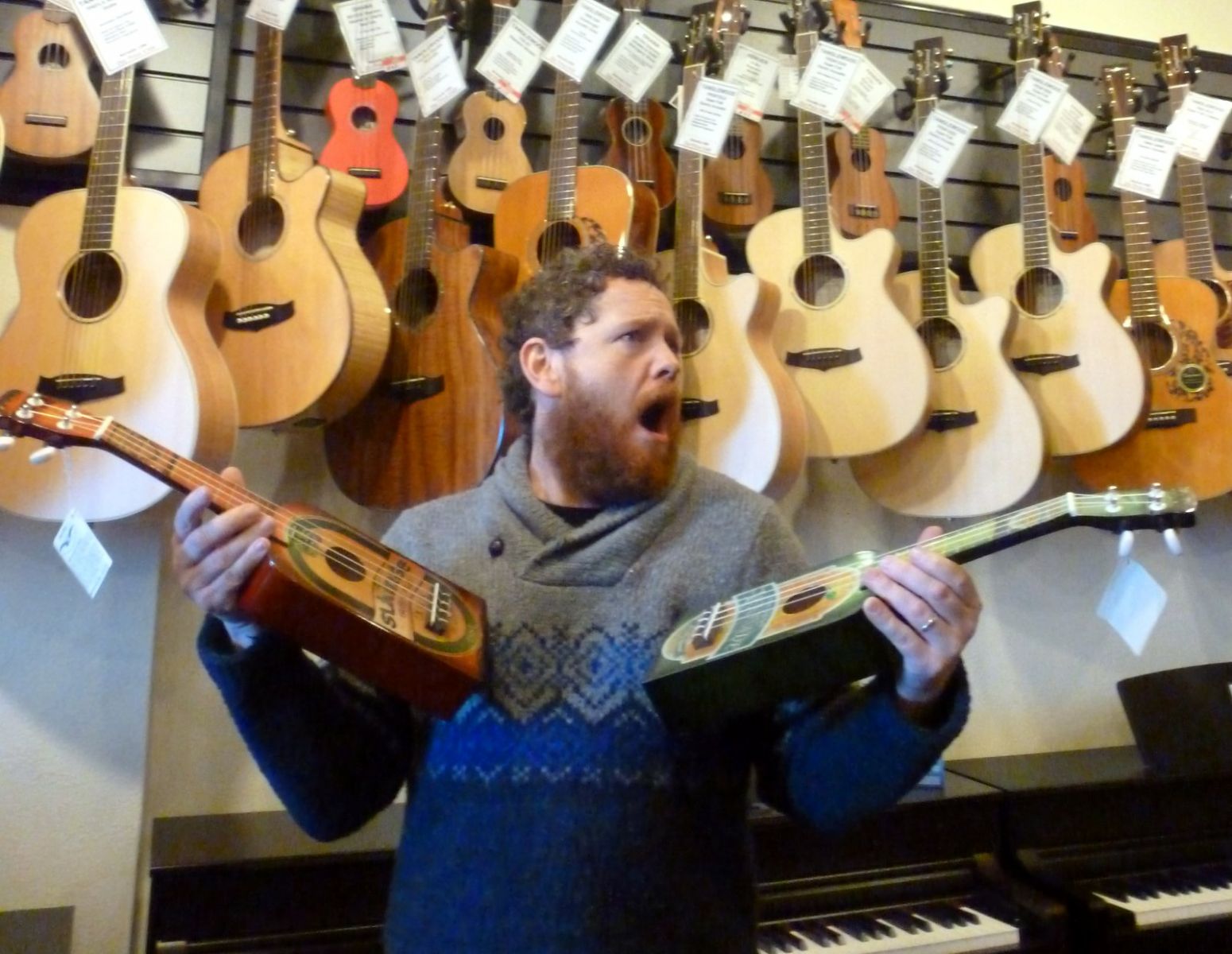 Promenade Music are delighted to be one of the first retailers in the World to supply the new ukuleles everyone's talking about - Nukulele. These ukes look like beer bottles, but are actually made out of wood. They make an ideal gift for beer-loving uke enthusiast or the uke-loving beer enthusiast!
Nukulele is about bright ideas for the musician and they like to think they're injecting a bit if fun back ...
---
There's a new guitar amp in town, and it's name is the Bluguitar Amp1!


.Designer Thomas Blug says:

"The world needs a smart new guitar amp that can surpass all the expectations of the modern-day guitarist who demands the highest in tonal integrity. With that in mind, Thomas Blug and an experienced team have worked together to design, develop and release AMP1.
AMP1 delivers a wide tonal palette, from jazz to metal, in professional quality. Thomas's dream was to put the...
---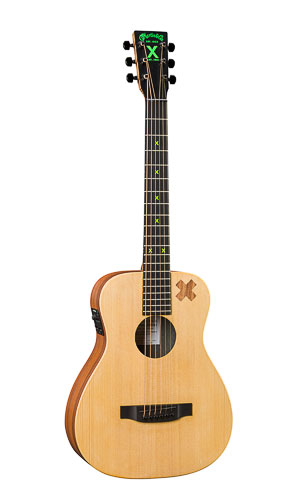 Pre-Order the Martin Ed Sheeran X Signature Edition Guitar now - expected June/July 2015.
The 1st version of the Ed Sheeran Little Martin guitar proved to be one of the most popular guitars of the last couple of years. It was discontinued last year, which seemed strange, as it was such a good seller. Of course, now there's a new Sheeran model coming out, and this...
---
Korg UK have just announced some exciting new additions to their range of keyboard products. The Microkorg XL +, the Pa600 Arranger Workstation, the Krome 61, 73 and 88 and the SP170DX.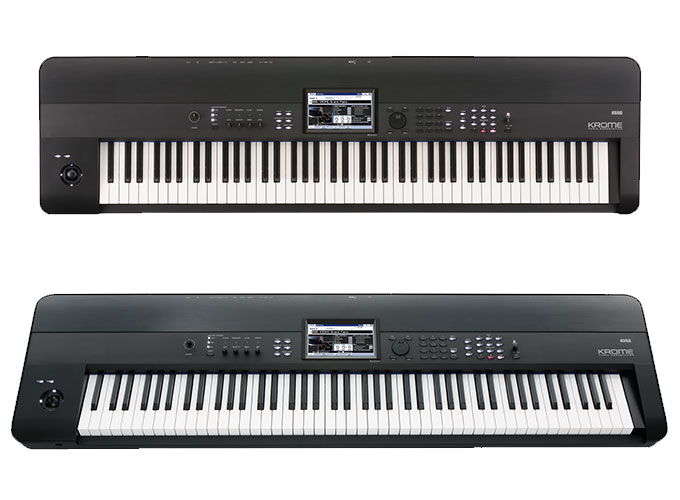 Korg MicroKorg XL +

The original Korg MicroKorg was released 10 years ago in 2002. That innovative little synth may have looked like a toy, but on closer inspection was full of fantastic presets and all sorts of ways to edit/programme at will, The fact that they have been used by pretty much ever...
---
Roland have just announced several excellent new products to their line, along with a new Boss loop station.
Roland FR8X V-Accordion and Roland FR8XB Button V-Accordion

Roland have done some amazing work with digital accordions over the last few years. They now announce the arrival of the FR8X in both Piano and Button versions. This will be the new top-of-the-line V-Accordion, taking over from the FR7X. Roland say:
The Ultimate Fusion of Technology and Tradition
"With the in...
---
The Yamaha Maple Absolute Hybrid Drum Kits Are Available In The UK Direct From Promenade Music. Call our drum department on 01524 410202 for more information and the best UK deal.
So, What Defines Expressive Drums?
The answer to the question is drums that give you the sound you need, whenever you need it. Tonal requirements vary among drummers, differ with dynamics, and change from band to band, song to song, moment to moment. With the Absolute Hybrid Series drums, Yamaha has succeed...
---
Yamaha Announce two new additions to their acclaimed PSR Range. The PSR-S750 and PSR-S950 are very competitively-priced 61-note keyboard workstations.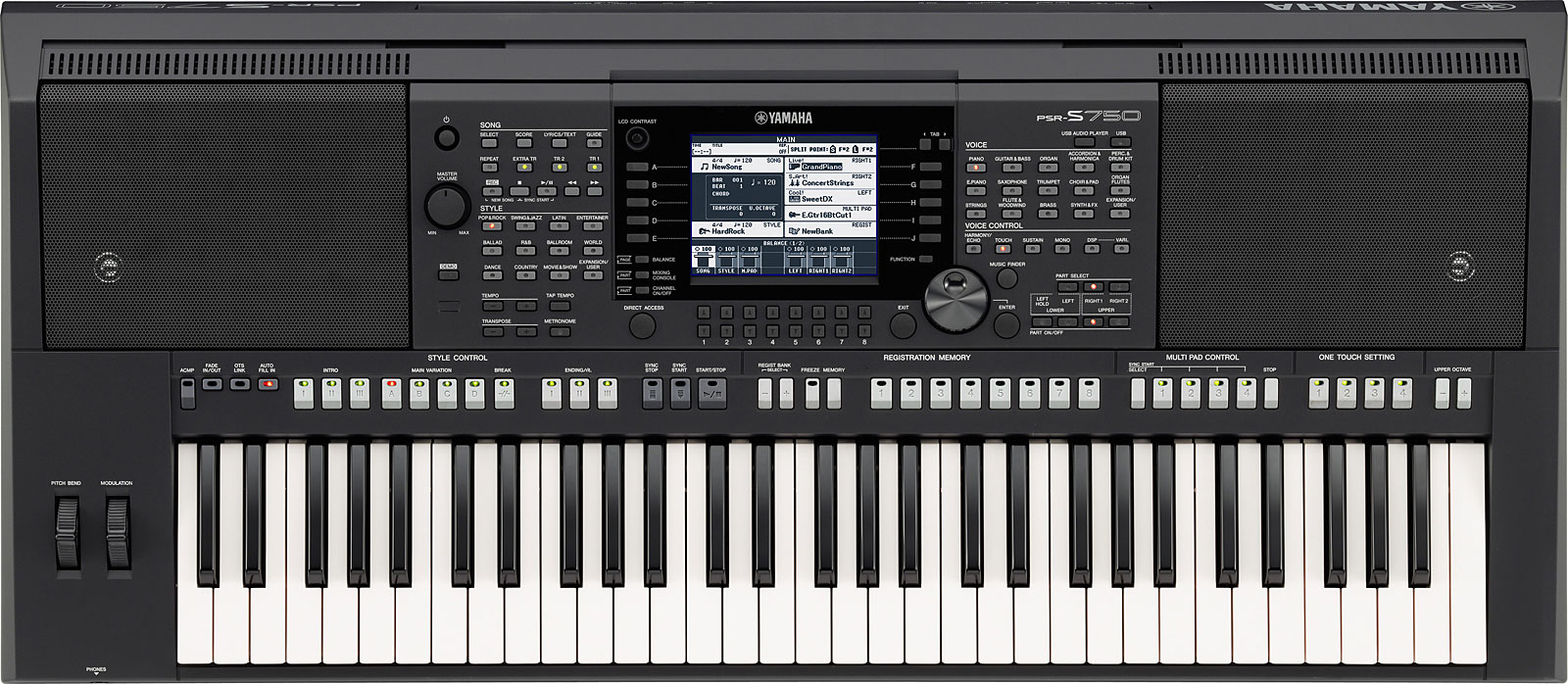 They are packed with new features (the 950 has actual live percussion samples) plus extensive updates to their usual Super Articulation, Mega Voices, smart black finish and improved speakers.
There really are too many features to discuss, but. See the links below for full details and spec:
---