10/10/2019 - Martin Open Mic Takeover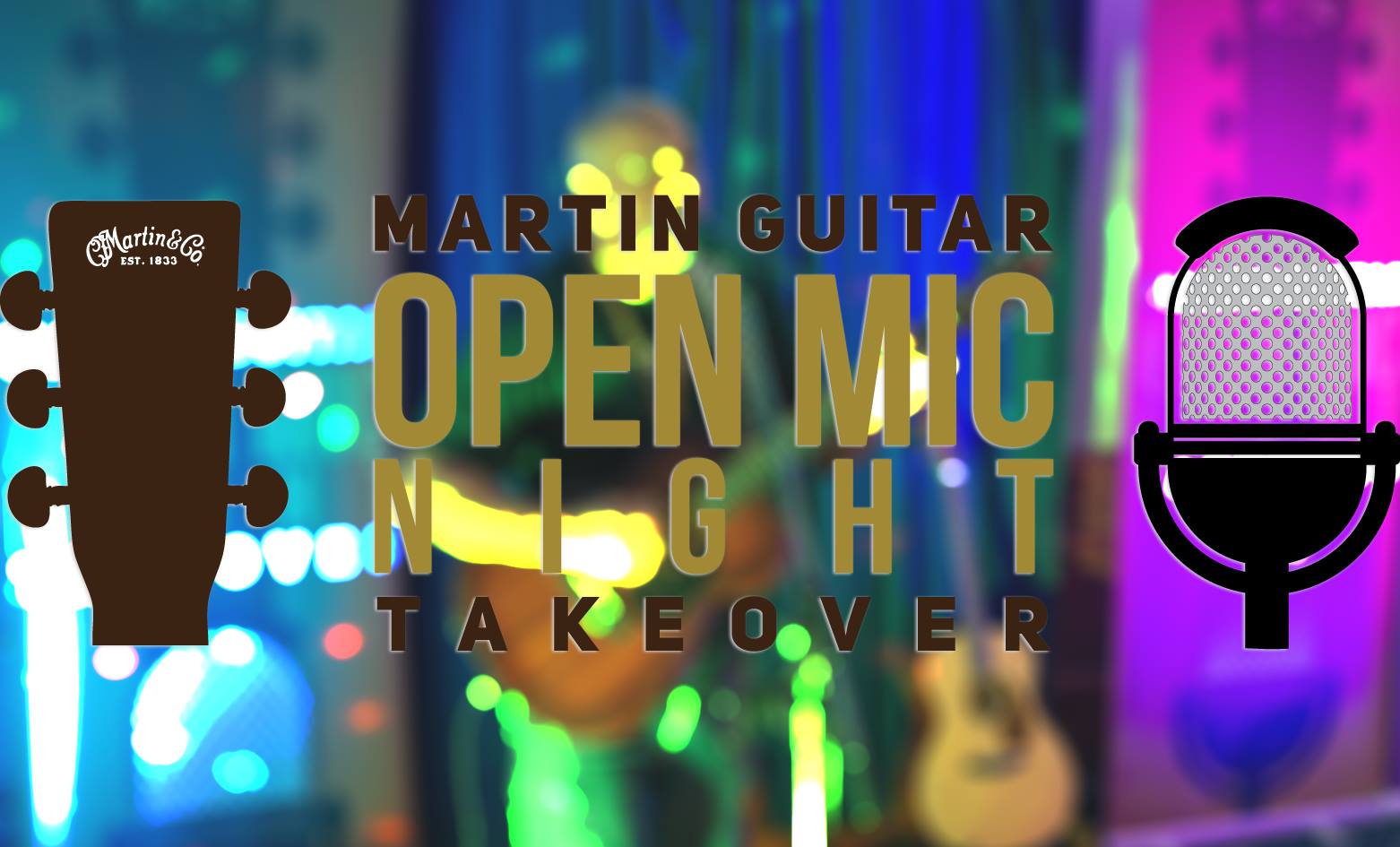 C.F. Martin & Co Guitars in association with Promenade Music will be hosting a Martin Open Mic Takeover event at The Cornerhouse Lancaster on Thursday 10th October. The evening will kick off at 8pm.
Every performer will be invited to select their choice from an array of Martin Guitars we will bring along on the night.
This is a unique opportunity for you to perform with one of these inspiring instruments in an actual gig situation.
Of course, if you already own a Martin guitar then you are more than welcome to bring it along to perform with.
In addition, we will have experts from Martin Guitar on hand to make sure everything runs smoothly and to help out with any questions you may have.
So come on down and join in the fun, and if you fancy a chance to get up and play contact Promenade Music directly on 01524 410 202 or [email protected] to book your slot.
All performers receive Martin Open Mic Night Takeover picks and T-shirt as a thank you