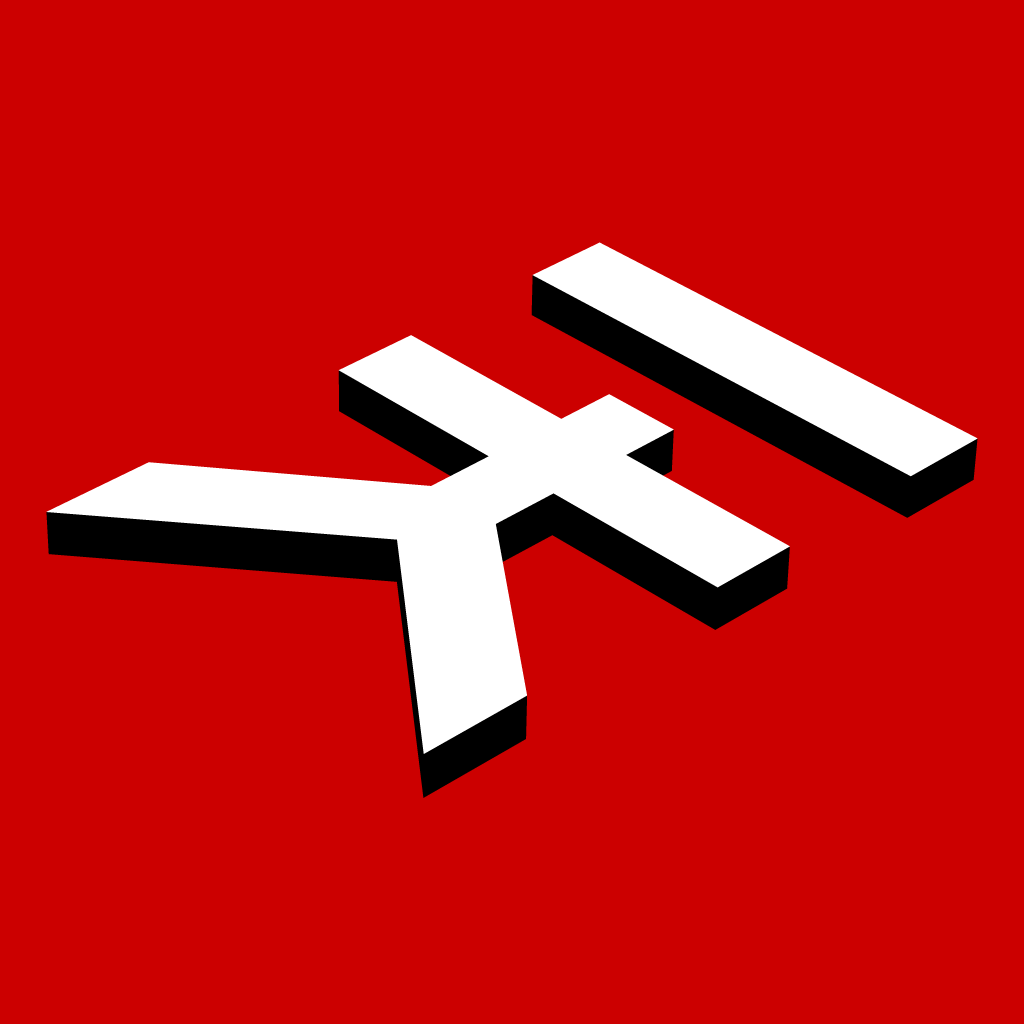 Formed in Modena, Italy back in 1996, their philosophy was to "recreate classic legendary products in the digital world and make them available to all musicians". As such, they have developed a range of interfaces, controllers, microphones, speakers, synths, software and more.
2 combo mic / line inputs
2 combo mic pre / line ins
Stereo RCS & 3.5mm Line ins
Built in MEMS microphone
In Stock
Pro recording and performing, in the palm of your hand
RRP:£349.99
Plug in any XLR mic
For Phones, iPads & Cameras
Onboard direct monitoring
Pocket-sized mic preamp
In Stock
Make your go-to mic go farther
RRP:£52.99
TRRScable device connection
RCA inputs
Headphone with Mic input
Sum to mono for streaming
In Stock
Start connecting with the world
RRP:£65.00
96kHz Digital Audio
24-bit A/D conversion
1/8" Headphone Output
Pre-amp & Level Control
In Stock
Play and Record at a Higher Level
RRP:£106.00
XLR / 1/4" combo input
Stereo line input via RCA
Loopback+ Feature
Headphone and line Out
In Stock
Up to 96 kHz / 24-bit resolution for pro-level sound
Best prices!
Backlit and silent
Compact & mobile
Wireless wizardry
Cross-platform compatible
In Stock
Backlit silent Bluetooth page turner
RRP:£73.99
117 dB Dynamic Range
3Hz - 32kHz Freq Resp
24-bit, 192 kHz Conversion
USB B-Type 2.0
In Stock
High-end sound meets best-in-class guitar tone
RRP:£106.00
Universal MIDI interface
Ultra-portable
Elegant and Durable
Made in Modena, Italy
In Stock
MIDI interface for iPhone/iPod touch/iPad and Mac/PC
RRP:£85.00
Microphone interface
Certified by Apple
Compatible with Mac and PC
Android Compatible
In Stock
The best way to grab your mic sound on the ground
RRP:£106.00
Ultra-compact recording
Midi/Line Jack/XLR
Plug & Play
24-bit/96kHz
In Stock
Your new pocket-sized mobile studio
RRP:£160.00
Plug and play simplicity
Ideal for guitarists
Compact and lightweight
Record wherever you are
In Stock
A Swiss Army knife for sound
RRP:£43.00
Showing 1 to 11 of 11 (1 Pages)