Latest News from Promenade Music
---
Promenade Music is proud to announce that we are the UK based dealer for ToneWoodAmp





With the ToneWoodAmp TWAmp Solo, you experience your acoustic guitar in a whole new way!

What is a ToneWoodAmp?
It allows you to play acoustic guitar with different effects, UNPLUGGED – with the effects emanating organically from the guitar's sound hole and the body itself.

How does a ToneWoodAmp work?
It works similar to the way the strings excite the top ...
---
Krivo Pickups
Promenade Music are delighted to announce that we are the UK (and EU) dealer Krivo Pickups - Neodymium Powered Pickups for Acoustic Instruments which are Handmade in Portland,Oregon USA

"Marvelous pickups, not only wonderful for playing Gypsy jazz, but for any player looking for a good magnetic pickup for an acoustic guitar"— Acoustic Guitar Magazine, April 2016.

"All in all, these pickups are a great product at a great price and are highly recommended...
---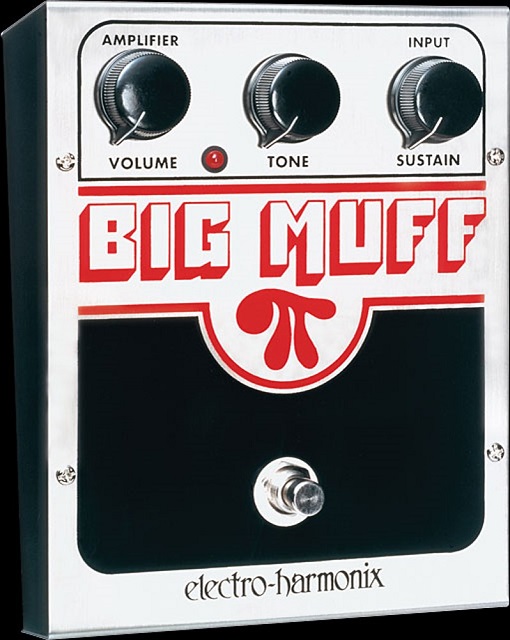 Mike Matthews founded Electro-Harmonix (EHX) back in 1968 - 50 years ago in New York City. Early adopters of his pedals included Jimi Hendrix and Carlos Santana. They've gone on to be used by thousands upon thousands of bands since then. As well as producing classic overdrive/distortion such as the Big Muff Pi, they also created classics like the Small Stone, Small Clone and more. As the dawn of funk broke, they supplie...
---
Fender Effects Pedals


From passion project to Fender first, comes an original family of effects pedals. Designed from scratch in Southern California and packed with epic tones, these pedals present innovative features and unique twists dreamed up by lead designer Stan Cotey.
Fender have released a new series of effects pedals - essentials for an pedalboard! Each one features an original design - no clones here, all new!
Watch the video above for an overview, ...
---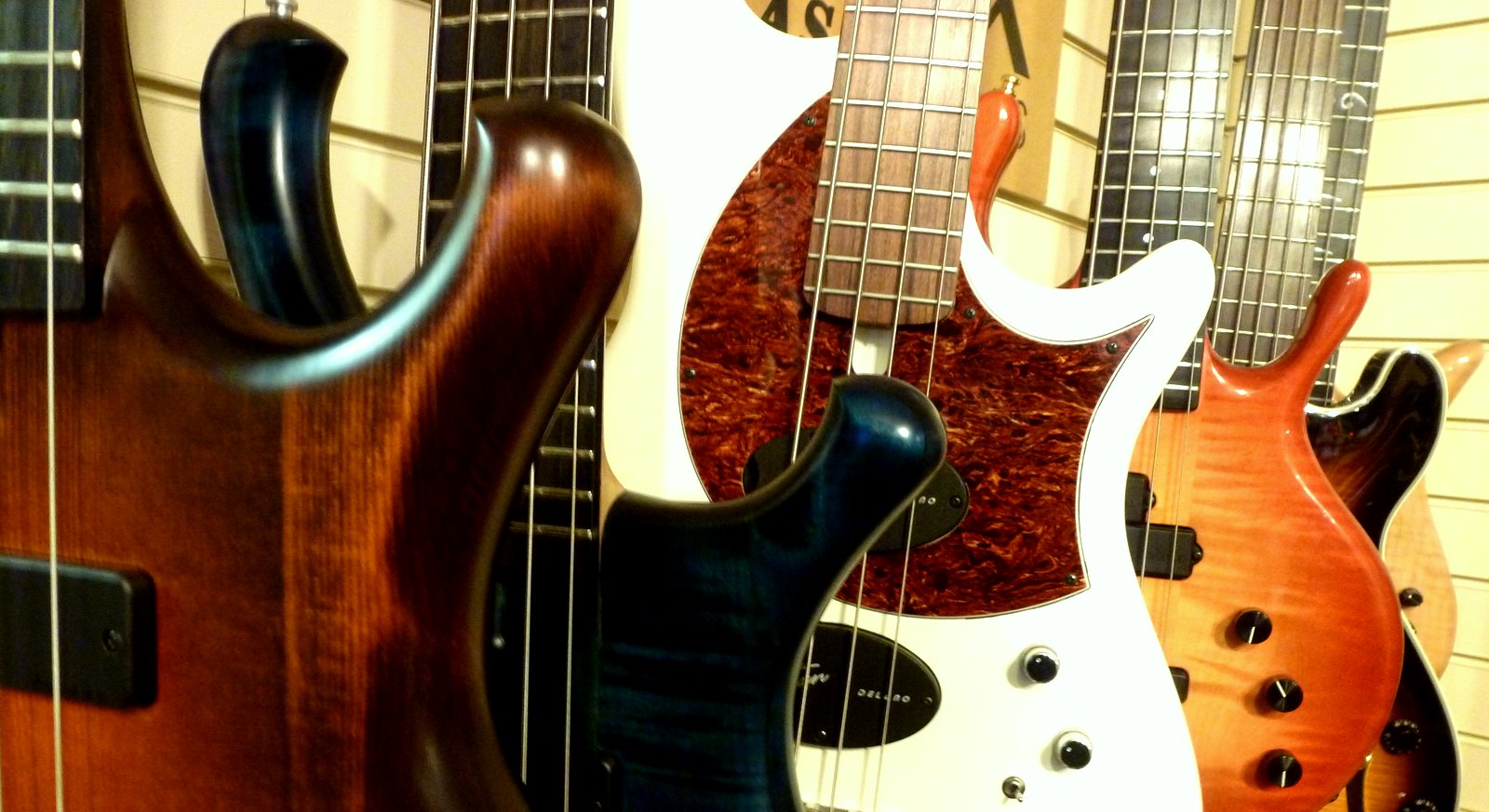 Gary's Big Bass Blow-Out! Massive reductions on some top quality bass guitars:

We're having a major bass guitar sale! If there are any basses on our website that you like the look of, give our bass department a call on 01542 410202.

But to begin with, take a look at these magnificent basses we've lined up with HUGE discounts. These ain't no porkchops either, we're talking prime cuts here! USA-made, Italian, German, Briti...
---