Welcome to DMR Recordings

Since 1997, DMR Recordings has undertaken digital mobile location recordings in a location of a clients choice.

We have built a reputation for location recordings and at the heart of our service lies a commitment to deliver the kind of product that professional and amateur musicians and ensembles expect from our fully transportable, state of the art digital recording system producing fully multi-mic'd, recorded, mixed and mastered recordings.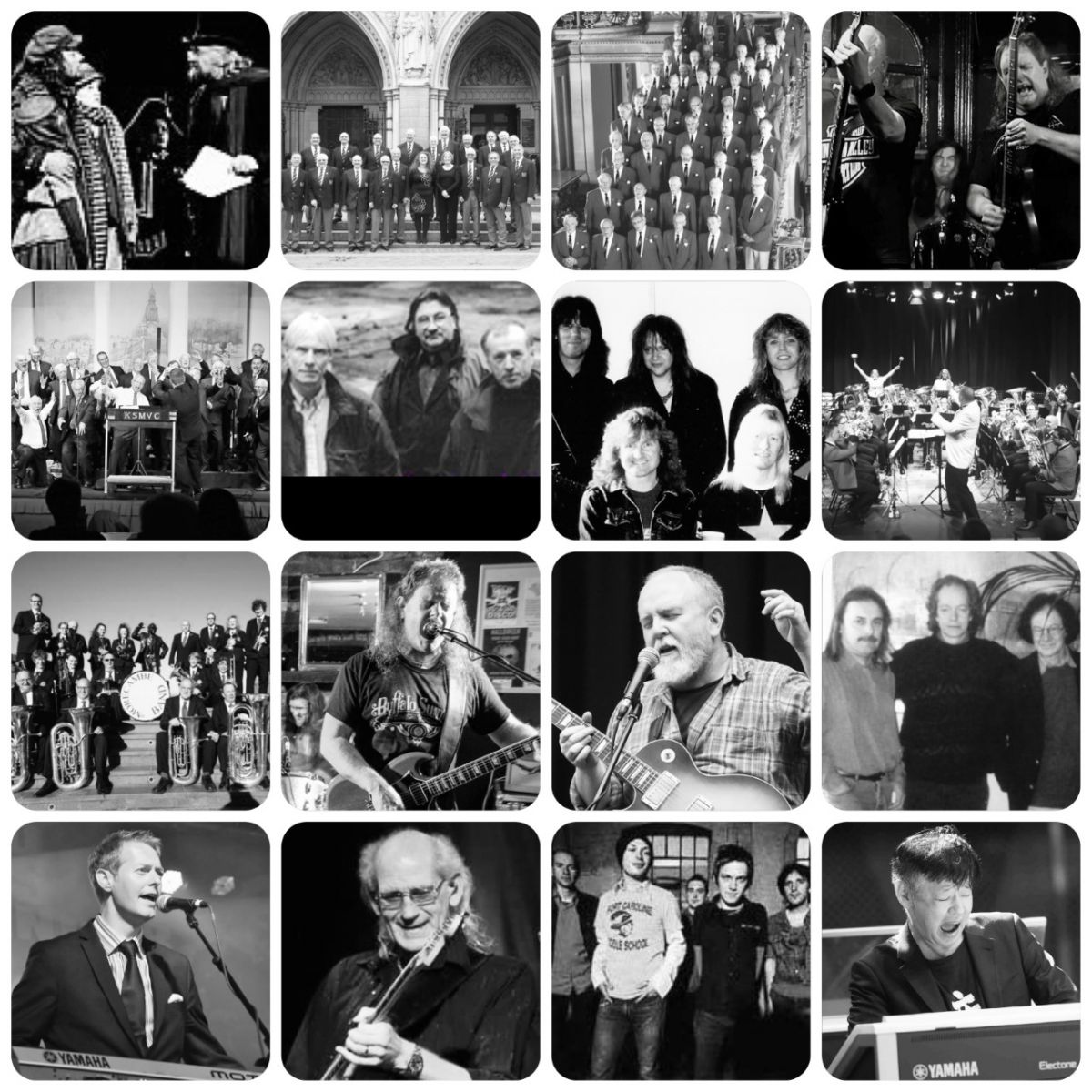 We offer clients either a Recording Only Service or a Recording & Manufacturing Service.

We record a whole range of musicians and ensembles including – brass, military and wind bands – choirs and vocal ensembles – school and community projects – orchestral and chamer ensembles – swing, jazz and big bands – folk groups and trad bands – club and cabaret acts – singers and songwriters – solo musicians and instrumentalists – rock and blues bands.

Our diverse range of recorded artistes include: The Animals II; BC Sweet; Redding, Coghlan and Bell Band; Kendal K Shoes Male Voice Choir; Eddie Allan; The Hustle; Max Takano; Langley Band; Chapel-en-le-Frith Male Voice Choir; Morecambe Brass Band; Nic Cooper; Peter Holt; Subaqwa; Mill Theatre Company; Chase Terrace High School; Dave Newton; Tin Pan Alley; The Bottlenecks; Steeton Male Voice Choir, etc.

Find out more at dmrrecordings.com or contact us on 01524 426244 or email sales@promenademusic.co.uk

We Offer Either:
Recording Only
Recording & Manufacturing
Call: 01524 426244
Information Page
Allows you to record in a location of your choice
Best prices!
Showing 1 to 1 of 1 (1 Pages)