Latest News from Promenade Music
---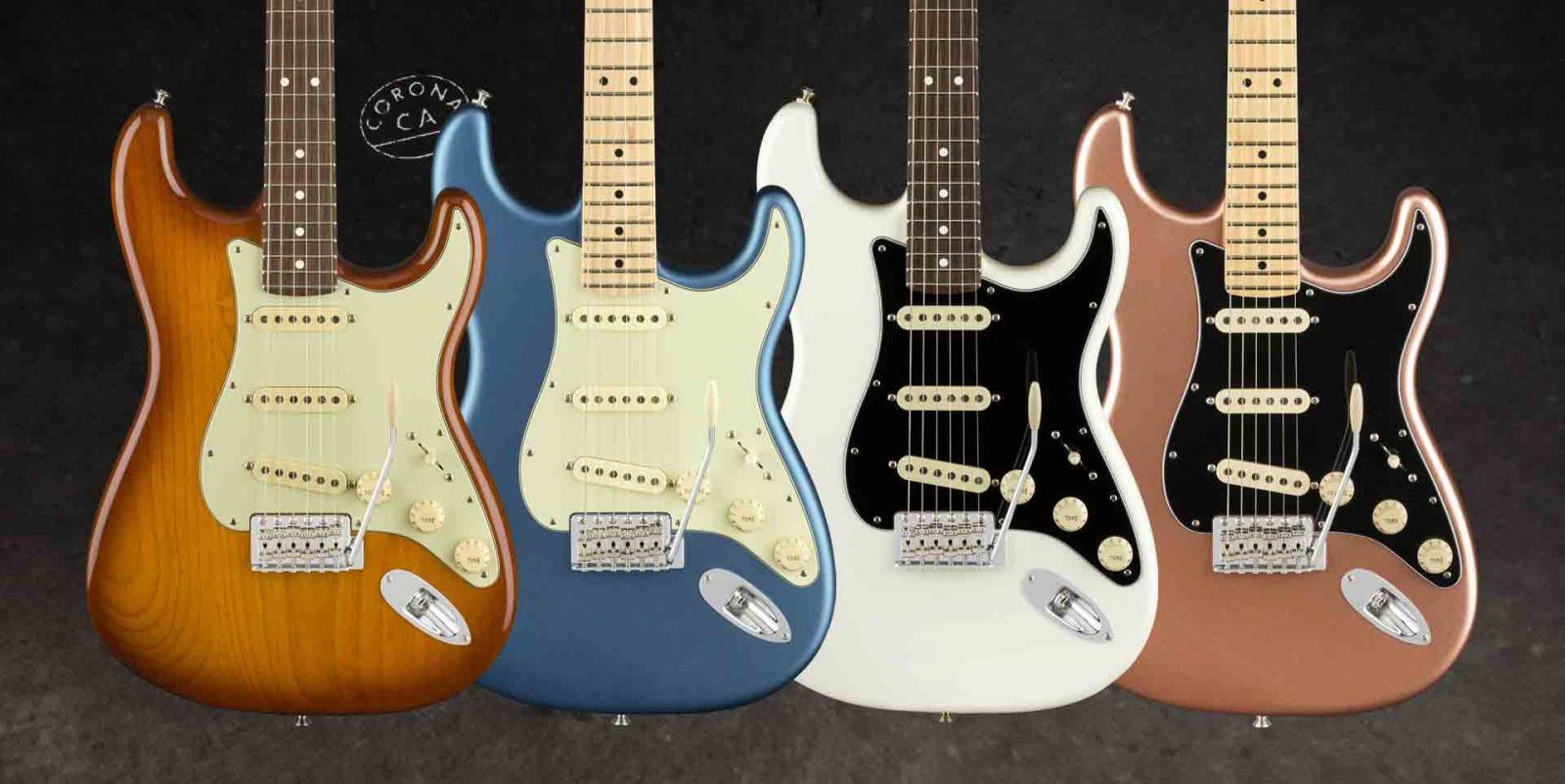 New Fender American Performer Series

The American Performer Series is Fender's newest entry-point into their U.S. made instruments, placing Fender quality into the hands of players at any level.
For the guitarist who wants a combination of timeless Fender style and contemporary features, this series blends traditional Fender design with new innovations and modern elements to maximize the tone and performance. And like...
---


The new Korg Prologue 8 49 is in stock now at Promenade Music. This is a highly anticipated synth and it does not disappoint.

Over the last few years, Korg have lead the way in the analogue synth revival, starting off small (tiny in fact) with the Monotron range, the Monotribe, and the Volca range. With the Minilogue and the Monologue, Korg made two great analogue synths. These are highly affordable synths with some amazing features, especially for the money.

How...
---
Love him or loathe him, there's no doubt that Ed Sheeran is one of the biggest names in music.
In this post we'll be looking at what equipment he uses if you're looking to get that Sheeran sound for yourself.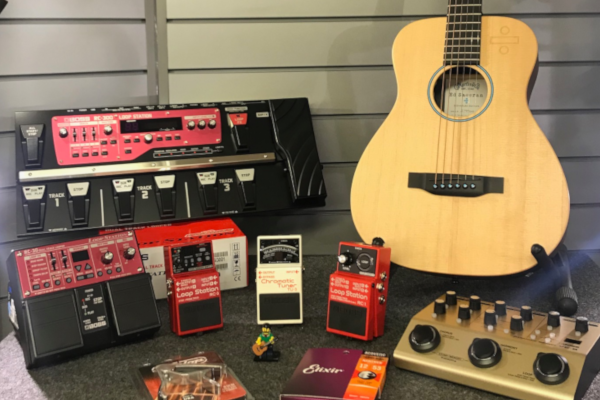 Guitars
Ed's weapon of choice is a Martin LX1, or "Little Martin", however the guys at Martin have made a few signature models based on Sheeran's specs. The ÷ Signature Edition, the third in the series of Ed Sheeran signature models based on the Little Martin, sports ...
---
Introducing the new Fender Player Series at Promenade Music:
The new Fender Player range replaces the previous Standard Series.
These excellent MIM (Made in Mexico) guitars and basses are revamped with modern player-friendly features.
THE PLAYER SERIES

Timeless designs. Iconic sound and style. Built on the foundation of legends, the Player Series makes it easy to start your musical legacy with authentic Fender tone and feel.
THE TONE
Designed for ...
---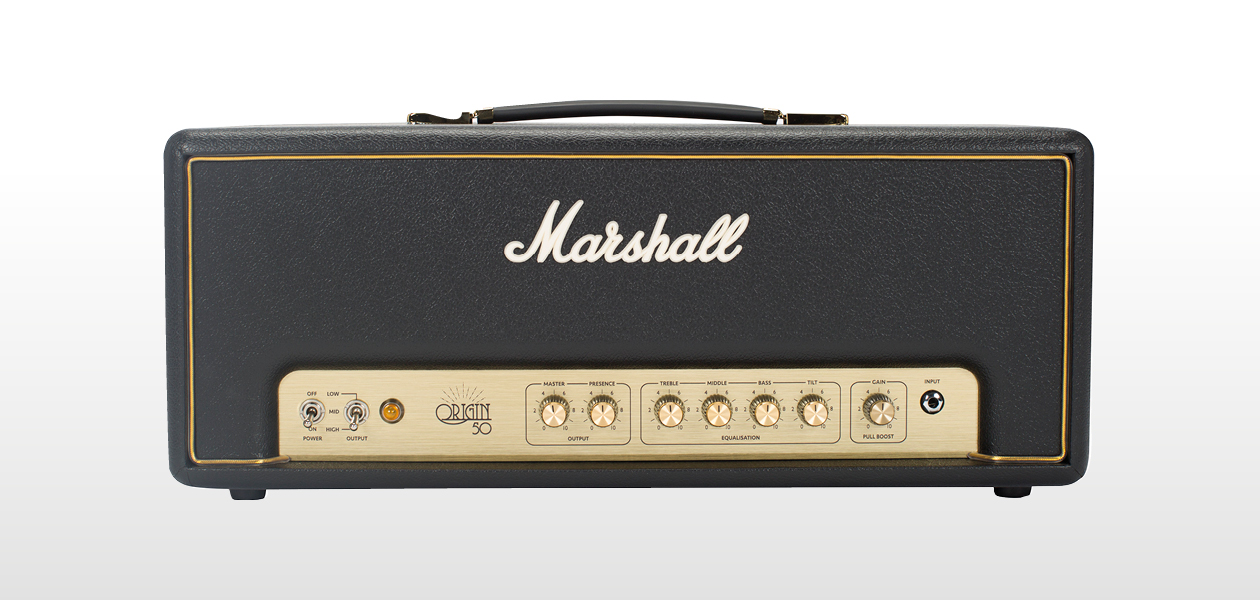 Marshall Origin Series - New for 2018


Origin

Expression begins with the all valve OriginTM series. It delivers two inbuilt voices, a new tilt control, PowerstemTM our new power reduction technology and forms the perfect marriage with FX pedals. The classically styled single channel amps generate rich and harmonic tones that are ideal for players to explore new possibilities and craft their sound. There is a 2-way footswitch ...
---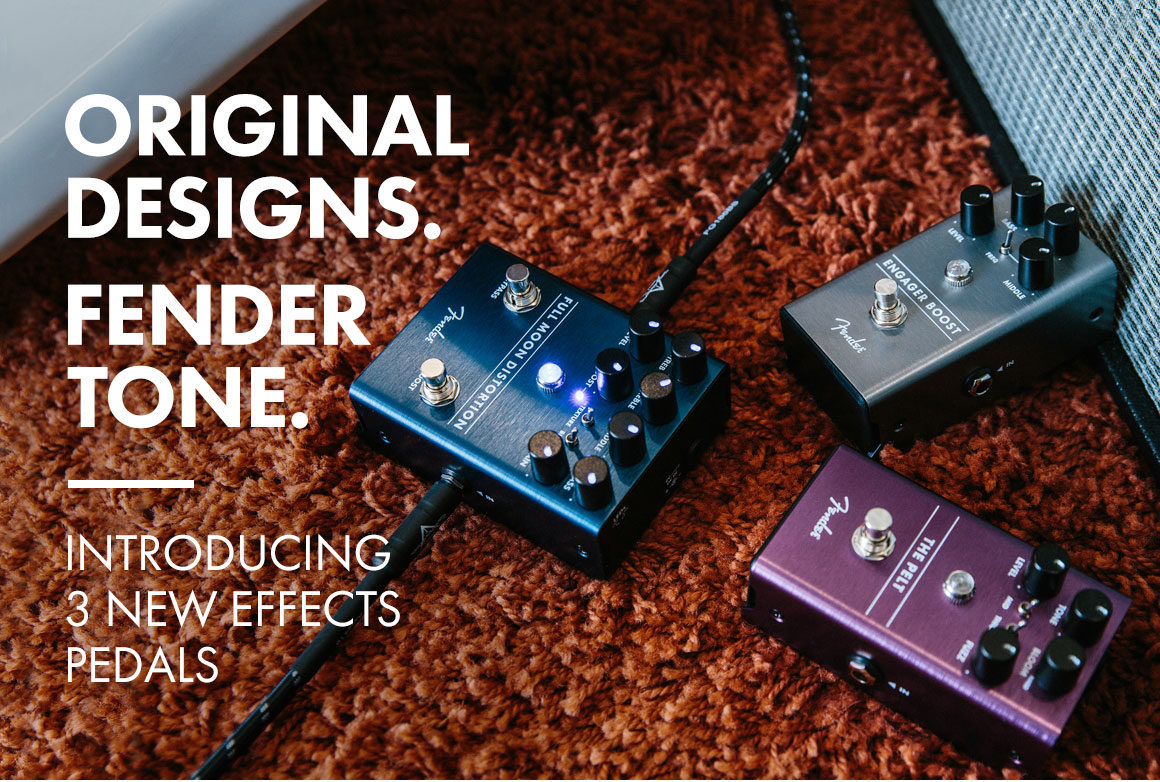 Earlier this year, we told you about 6 new Fender pedals released which have proved to be really popular.

Now Fender have added 3 new options to their growing family of effects pedals, designed to help you dial in your perfect tone.
Like our other pedals, each one comes packed with unique and thoughtful features, including LED-backlit knobs, magnetically-latched hinged 9V battery doors and li...
---
Promenade Music is proud to announce that we are the UK based dealer for ToneWoodAmp





With the ToneWoodAmp TWAmp Solo, you experience your acoustic guitar in a whole new way!

What is a ToneWoodAmp?
It allows you to play acoustic guitar with different effects, UNPLUGGED – with the effects emanating organically from the guitar's sound hole and the body itself.

How does a ToneWoodAmp work?
It works similar to the way the strings excite the top ...
---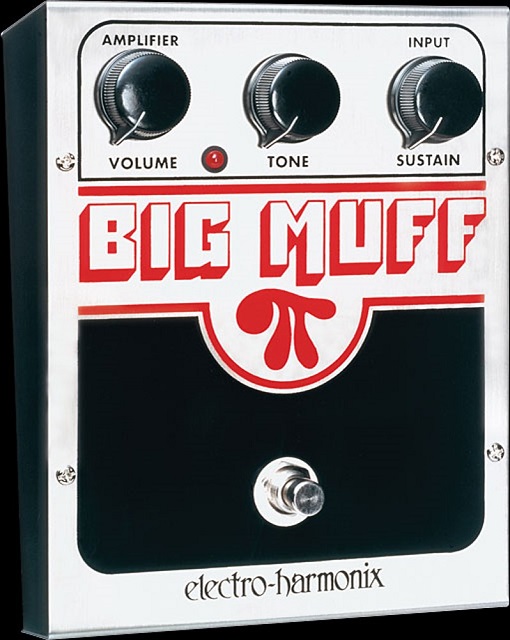 Mike Matthews founded Electro-Harmonix (EHX) back in 1968 - 50 years ago in New York City. Early adopters of his pedals included Jimi Hendrix and Carlos Santana. They've gone on to be used by thousands upon thousands of bands since then. As well as producing classic overdrive/distortion such as the Big Muff Pi, they also created classics like the Small Stone, Small Clone and more. As the dawn of funk broke, they supplie...
---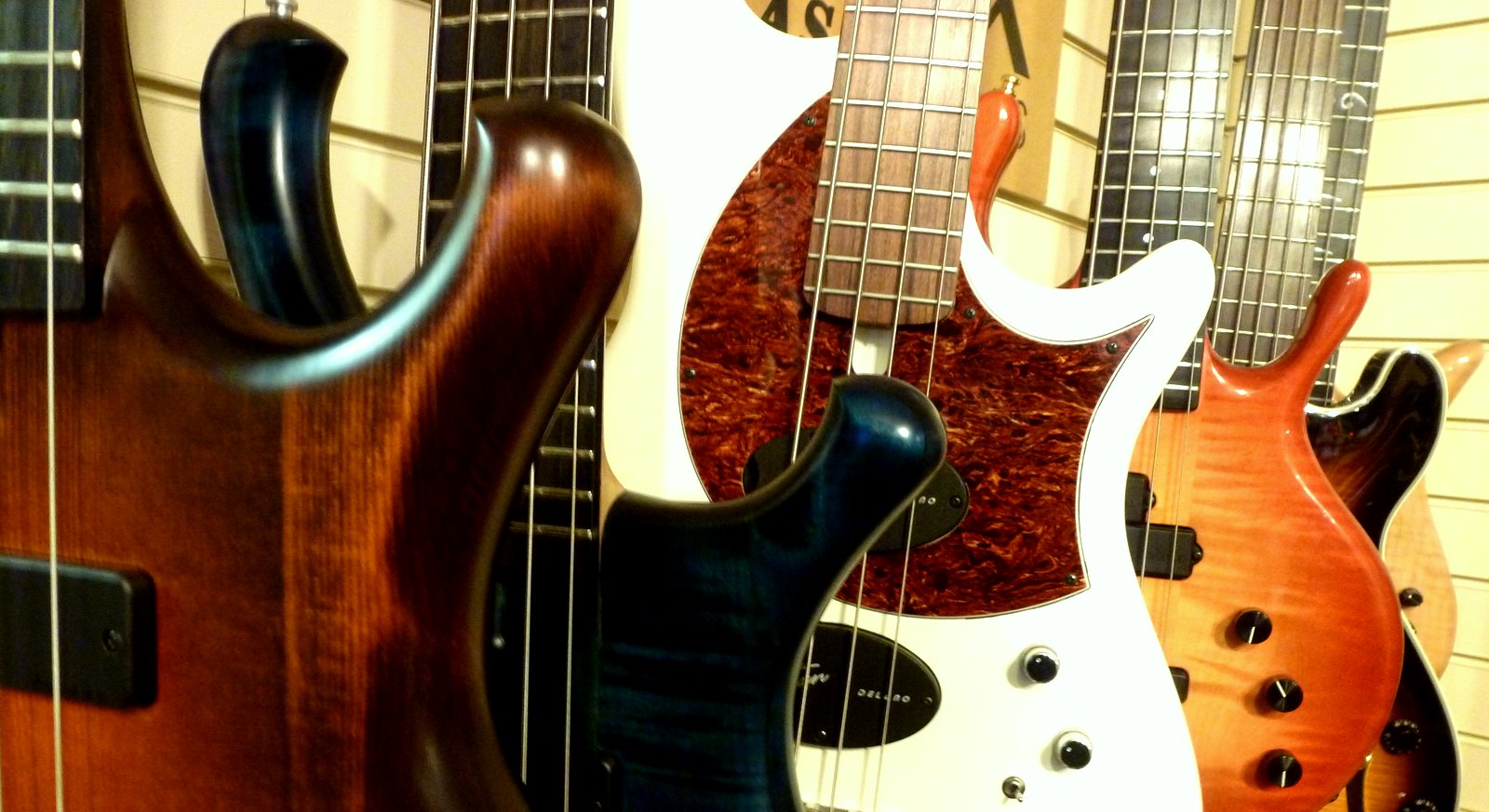 WHILST STOCKS LAST!!!

Gary's Big Bass Blow-Out! Massive reductions on some top quality bass guitars:

We're having a major bass guitar sale! If there are any basses on our website that you like the look of, give our bass department a call on 01542 410202.

But to begin with, take a look at these magnificent basses we've lined up with HUGE discounts. These ain't no porkchops either, we're talking prime cuts h...
---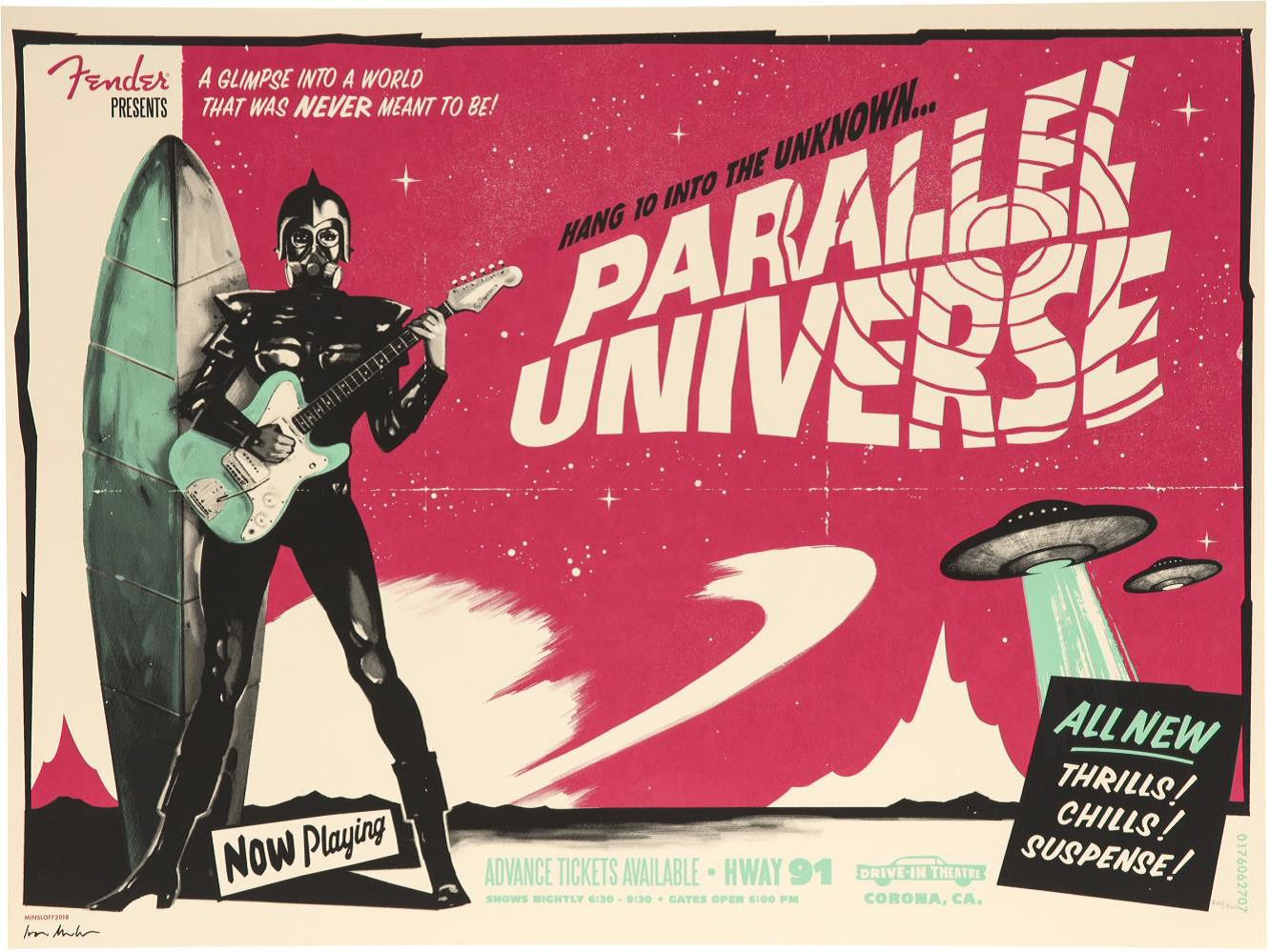 Over the last few years, Fender have tried some variations on a theme - taking tried and tested designs like the Tele and the Strat and doing limited edition versions whereby some weird and wonderful variations occur.
The Pawn Shop series imagined what guitars would be like if they'd been pawned and modded. The FSR range (Fender Special Run) used classic models and gave them alternati...
---