Latest News from Promenade Music
---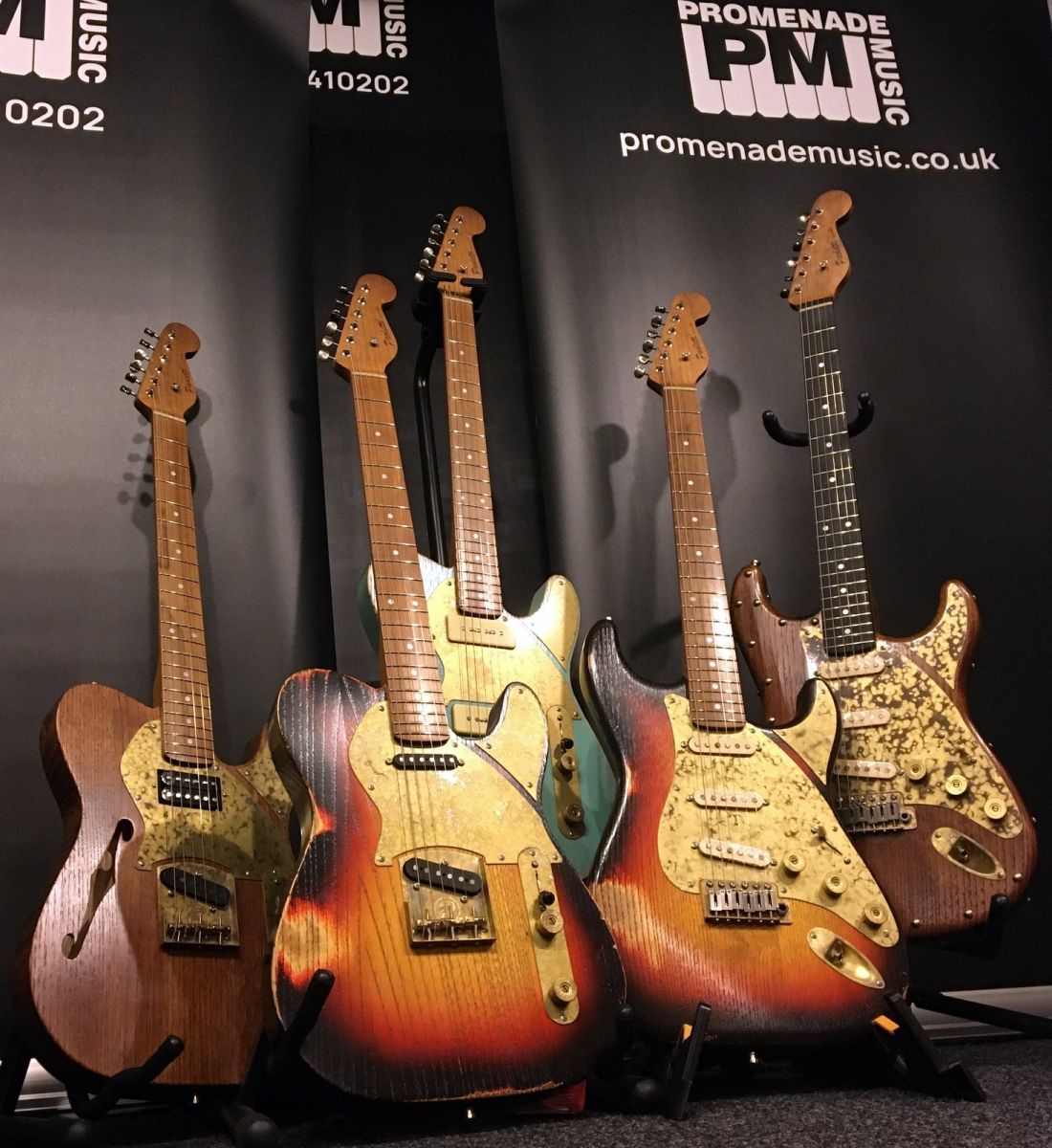 We at Promenade Music are delighted to be the exclusive Northern dealer in the UK for Pauletti Guitars.
Fabrizio Paoletti founded Paoletti Guitars in 2005 and the company is based in the Tuscany region of Italy.
Using reclaimed 130-150 year old chestnut from wine barrels, he transforms them in to beautifully handcrafted instruments.
Players include Guns ...
---
Introducing the new Fender Player Series at Promenade Music:
The new Fender Player range replaces the previous Standard Series.
These excellent MIM (Made in Mexico) guitars and basses are revamped with modern player-friendly features.
THE PLAYER SERIES

Timeless designs. Iconic sound and style. Built on the foundation of legends, the Player Series makes it easy to start your musical legacy with authentic Fender tone and feel.
THE TONE
Designed for ...
---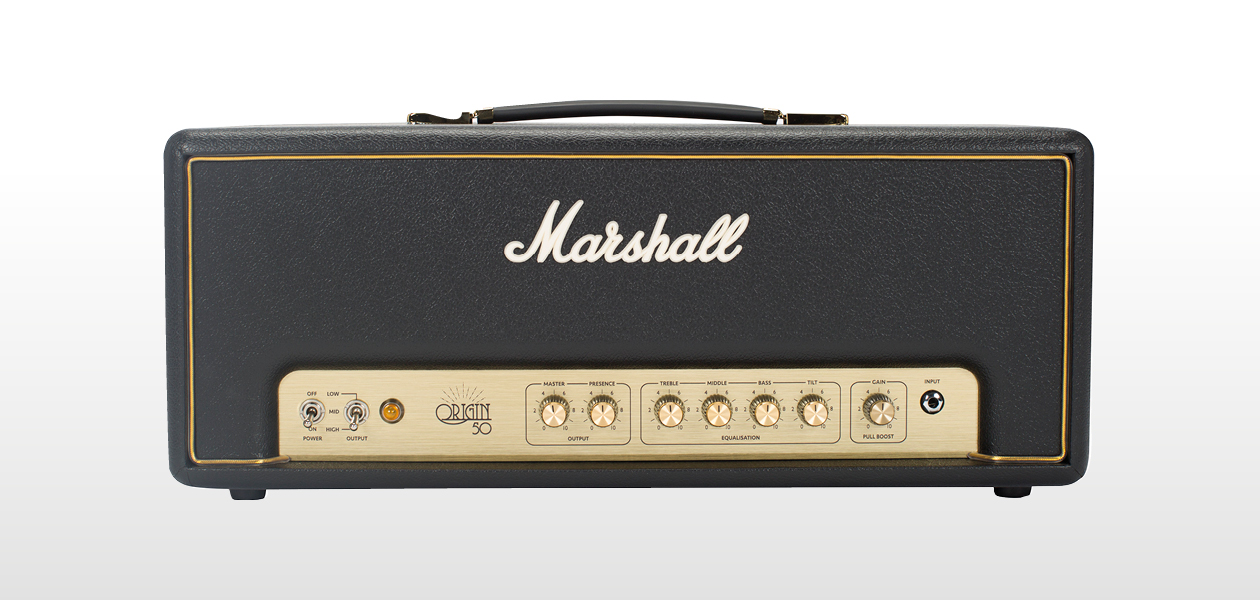 Marshall Origin Series - New for 2018


Origin

Expression begins with the all valve OriginTM series. It delivers two inbuilt voices, a new tilt control, PowerstemTM our new power reduction technology and forms the perfect marriage with FX pedals. The classically styled single channel amps generate rich and harmonic tones that are ideal for players to explore new possibilities and craft their sound. There is a 2-way footswitch ...
---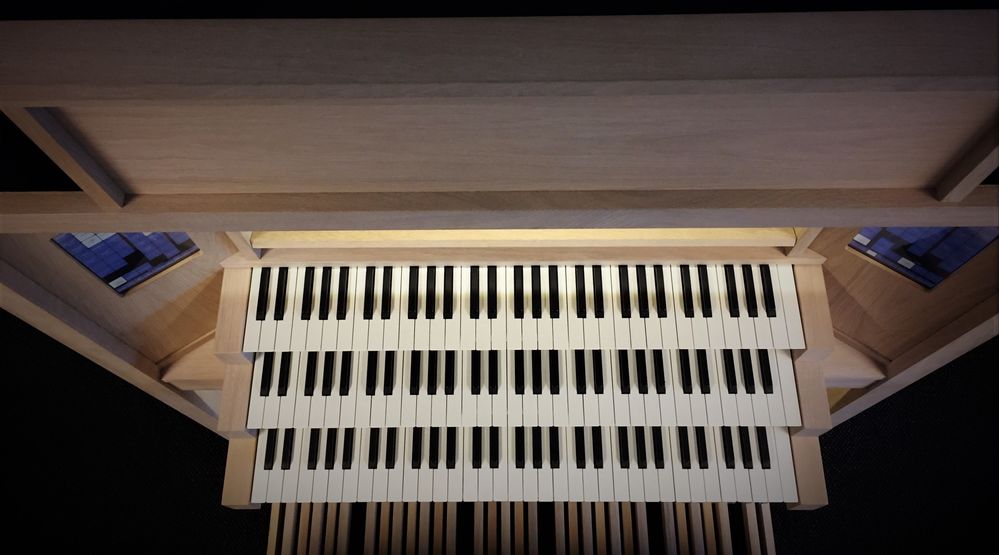 Promenade Music are excited to announce that we have become the Main UK Dealer for the fantastic Content Organ range.
Content Organs is one of the World's leading digital organ manufacturers based in The Netherlands. As a leading digital organ builder, Content offers Organists, Organ Students, Churches, Institutions, Conservatories and Music Schools a wide range of digital classical organs and Hauptwerk organs.

Content make organs that meet the needs of the most demanding org...
---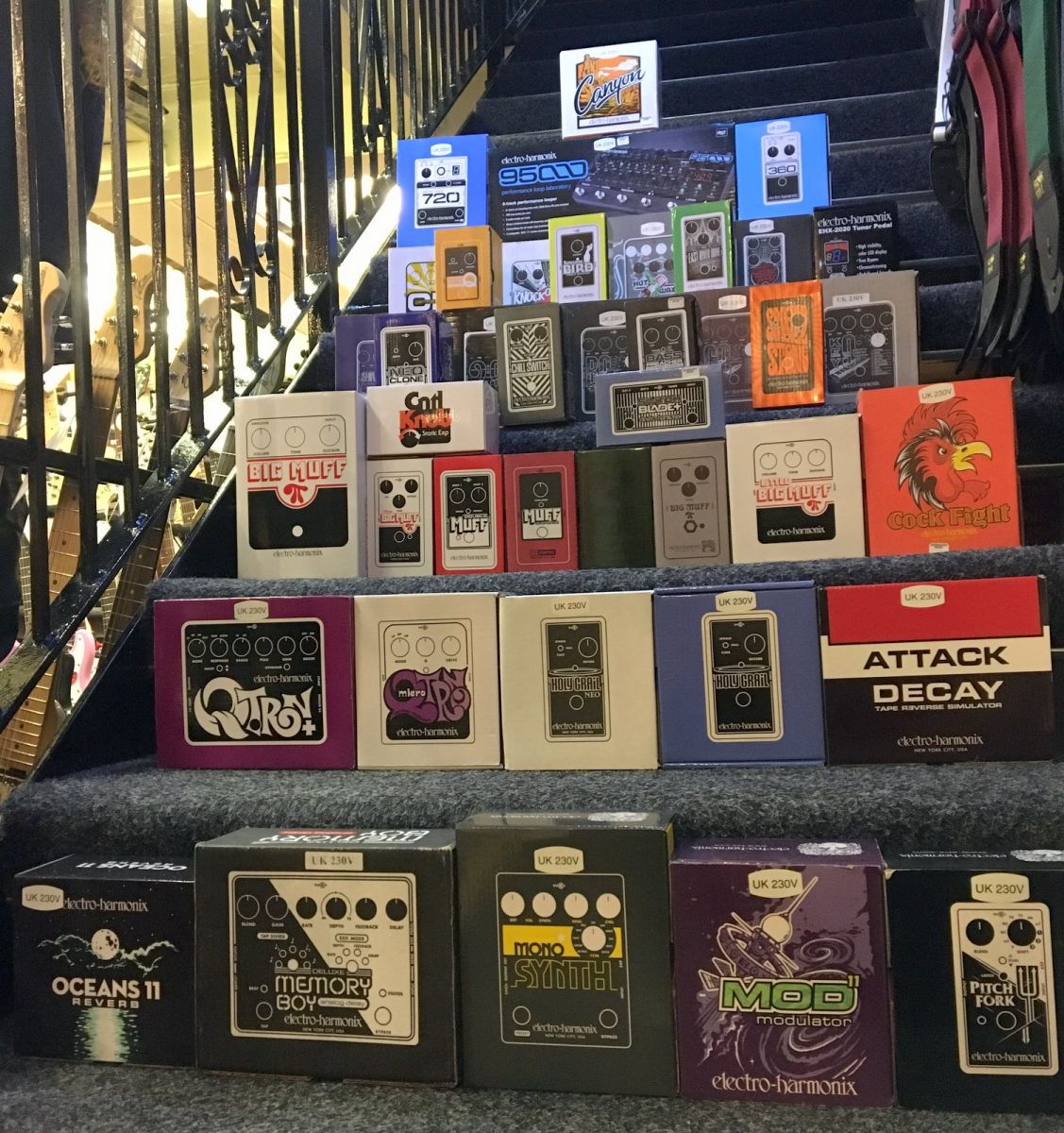 Electro-Harmonix (EHX) Pedals were establised over 50 years ago in 1968, New York, USA by Mike Matthews.
Mike has had a very colourful life, and his first foray into pedal-making was making fuzz pedals, some which were branded as being made by Guild.
Mike made his own and this eventually lead to the formation of EHX.
There have been various ups and downs over t...
---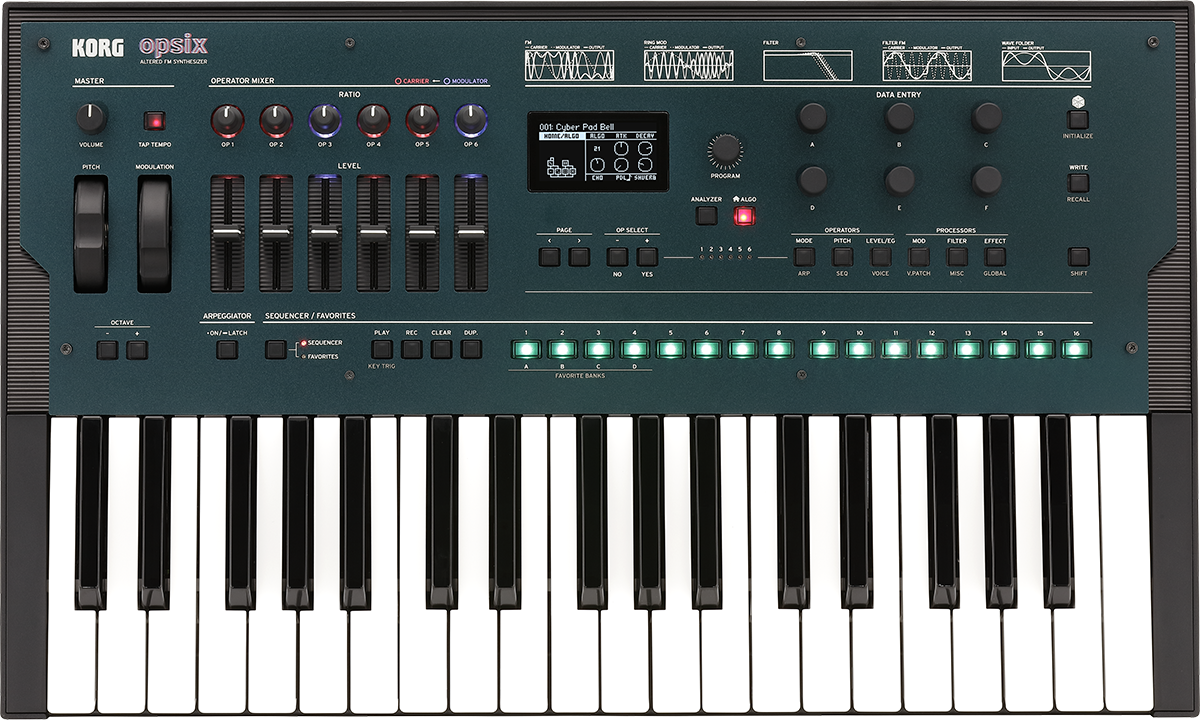 The new KORG OPSIX IS HERE!
Whilst some manufacturers are happy to make other people's products or just endlessly rehash versions of synths they originally made 40 years ago, it's great to see that Korg are doing something a bit different.
What you often hear about FM Synthesis is that it became too over-used due to the Yamaha DX7, sounds like the...
---
Promenade Music is proud to announce that we are the UK based dealer for ToneWoodAmp





With the ToneWoodAmp TWAmp Solo, you experience your acoustic guitar in a whole new way!

What is a ToneWoodAmp?
It allows you to play acoustic guitar with different effects, UNPLUGGED – with the effects emanating organically from the guitar's sound hole and the body itself.

How does a ToneWoodAmp work?
It works similar to the way the strings excite the top ...
---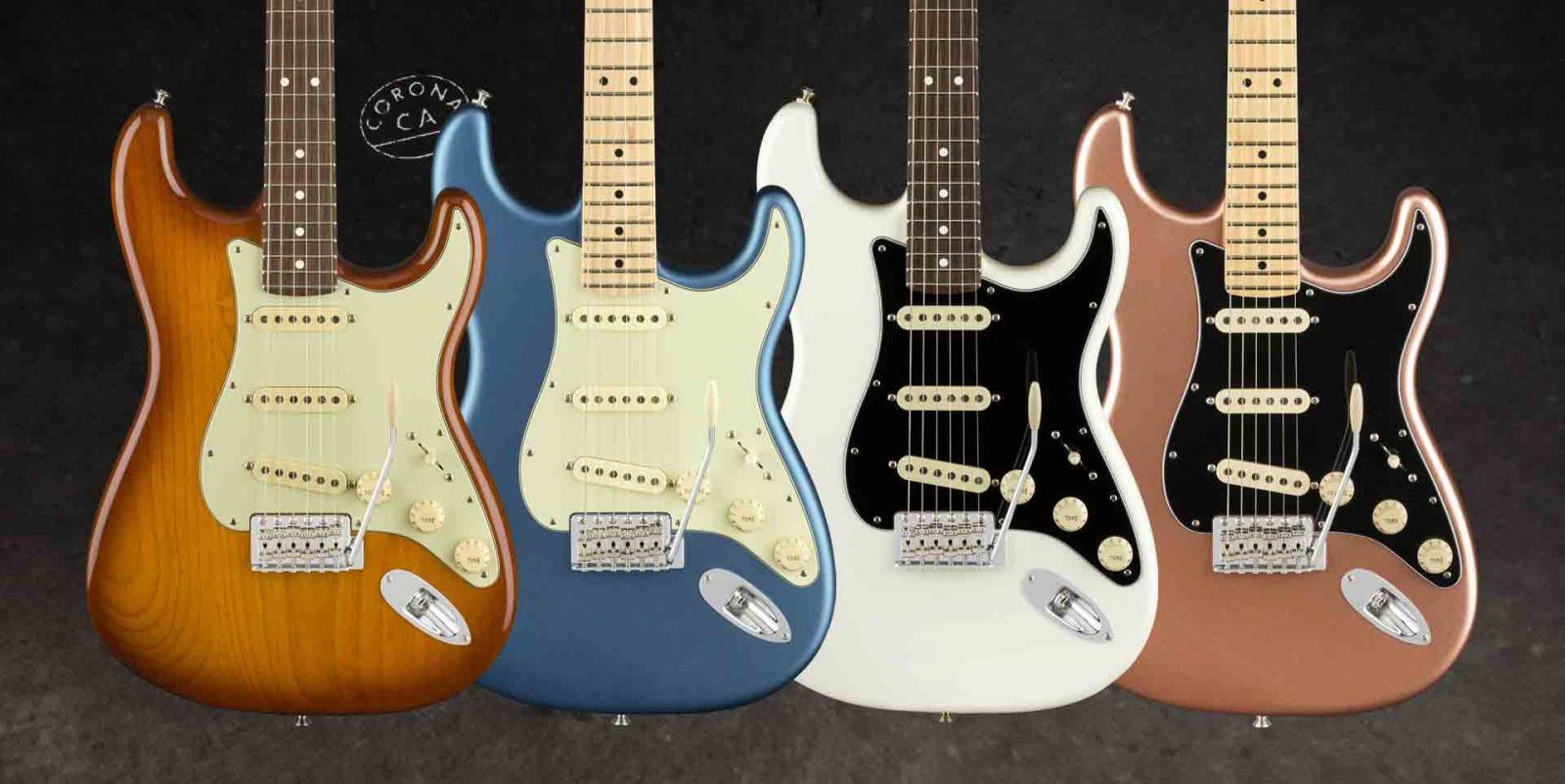 New Fender American Performer Series

The American Performer Series is Fender's newest entry-point into their U.S. made instruments, placing Fender quality into the hands of players at any level.
For the guitarist who wants a combination of timeless Fender style and contemporary features, this series blends traditional Fender design with new innovations and modern elements to maximize the tone and performance. And like...
---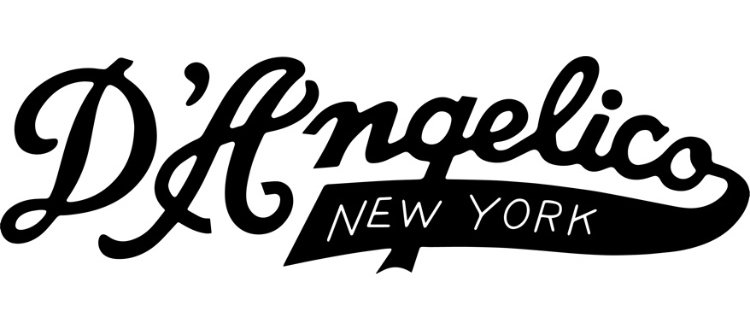 Promenade Music are delighted to be one of the largest stockists and main dealers for D'Angelico in the UK.

Take a look at the D'Angelico Guitars at Promenade Music

Here's the background to D'Angelico

1905 - The Legend Was Born
John D'Angelico was born in Little Italy, on Manhattan's Lower East Side. At the age of nine, he became apprentice to his grand uncle [Signor Ciani], an expert violin and mandolin mak...
---
Introdcuding the New Fender Vintera Series
Combining the words Vintage and Era - Fender bring us Vintera! It's a new range that replaces the Classis Series. They are high quality, affordable models of Fender's most popular guitars and basses and offer great value for money and an array of options that should suit the vast majority of players of all styles.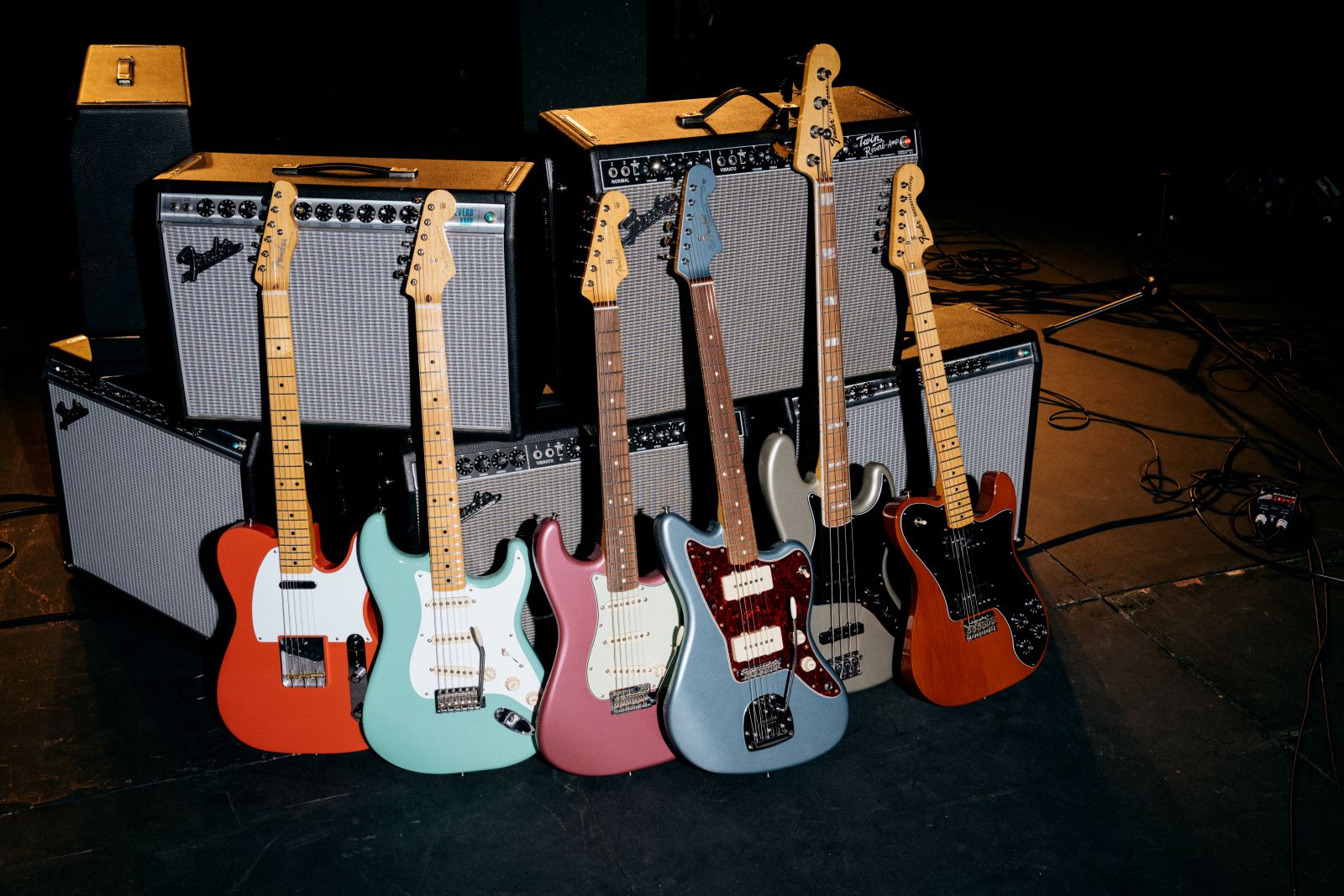 About The Vintera™ Series

Much lik...
---