Electro-Harmonix at Promenade Music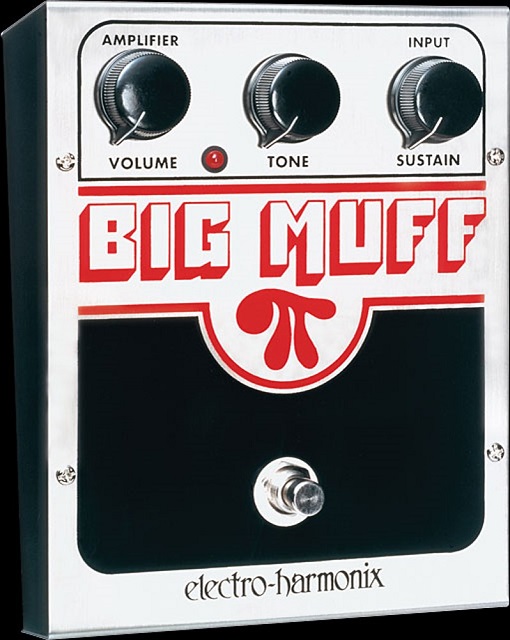 Mike Matthews founded Electro-Harmonix (EHX) back in 1968 - 50 years ago in New York City. Early adopters of his pedals included Jimi Hendrix and Carlos Santana. They've gone on to be used by thousands upon thousands of bands since then. As well as producing classic overdrive/distortion such as the Big Muff Pi, they also created classics like the Small Stone, Small Clone and more. As the dawn of funk broke, they supplied all kinds of modulation effects. These days, their range of looper pedals are right up to the minute with the needs of the modern player.
Unlike many effects pedals manufacturers, EHX cater for bass players almost as much as guitarists.
Promenade Music are proud to be a main UK dealer for Electro-Harmonix pedals. We have just had 2 large orders, with a pretty comprehensive selection - 30 different EHX pedals in stock.
Check out our current range HERE.