New Shipment of Deering Goodtime Banjos
Promenade Music are proud to have been one of Deering Banjos' main dealers in the UK for nearly 10 years. They are an excellent quality banjo maker in the USA.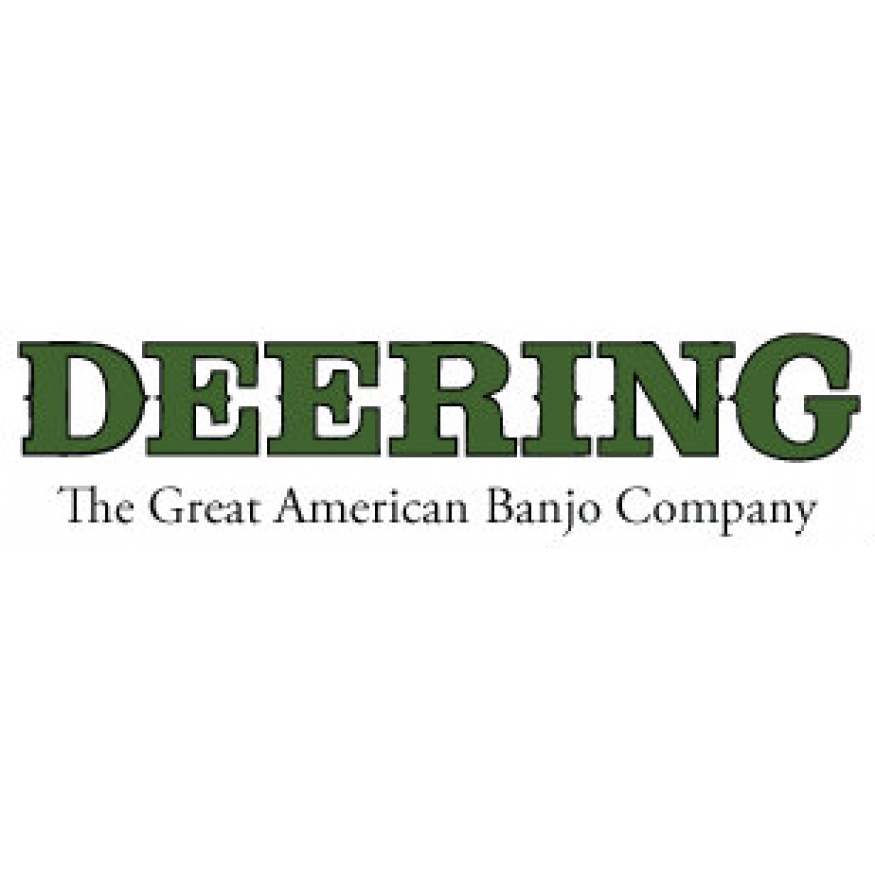 Owned and run by Greg and Janet Deering, they are based in Spring Valley, California, where they design and craft their excellent banjos.
They started out in 1975, with the aim of making a high quality but affordable banjo. Since then, they have perfected that goal, as well as tackling the more luxurious end of the market. With their Goodtime, Deering, Vega ranges, they've pretty much covered all budgets, and they make 4, 5 and 6-string variations.
Recently, they have begun making banjo ukuleles, first a concert model, and now a tenor banjo ukulele.
This morning (18th May 2016), we've just received a brand new delivery direct from the USA. Take a look for yourself at the range in stock - but watch out for the Zombie!!!
Here's what's just arrived:
DEERING GOODTIME TENOR BANJO UKULELE TENOR UKE BANJO
DEERING GOODTIME 2 BLUEGRASS PACKAGE - 5 STRING RESONATOR BANJO + DEERING GIG BAG, STRAP, PICKS, TUNER & DVD
DEERING GOODTIME BEGINNER PACKAGE - 5 STRING OPEN BACK BANJO + DEERING GIG BAG, STRAP, PICKS, TUNER & DVD
DEERING GOODTIME ZOMBIE KILLER 5 STRING BANJO WITH RESONATOR
DEERING GOODTIME SPECIAL - 5 STRING BANJO WITH RESONATOR
DEERING SOLANA 6 - 6 STRING NYLON ELECTRO ACOUSTIC BANJO
DEERING GOODTIME OPENBACK PARLOR 5 STRING BANJO - DEERING GOODTIME AMERICANA - 5 STRING BANJO WITH 12 INCH RIM
DEERING GOODTIME 2 5 STRING BANJO WITH RESONATOR
DEERING GOODTIME 5 STRING OPEN BACK BANJO
And for our full range, see here:
PROMENADE MUSIC'S FULL RANGE OF DEERING BANJOS

If you're new to the world of Deering Goodtime banjos, check out this excellent video about them: