Fender Parallel Universe Series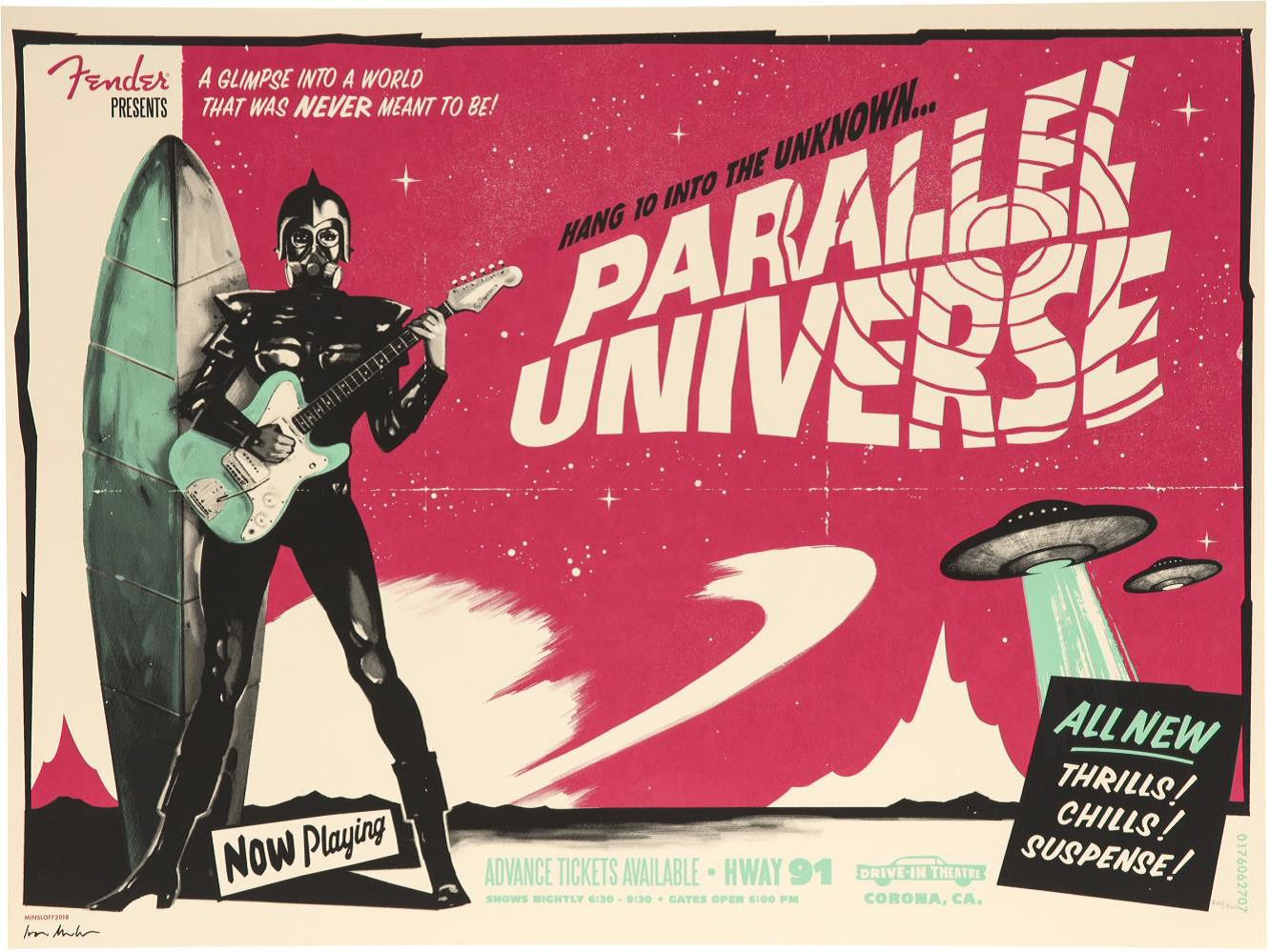 Over the last few years, Fender have tried some variations on a theme - taking tried and tested designs like the Tele and the Strat and doing limited edition versions whereby some weird and wonderful variations occur.
The Pawn Shop series imagined what guitars would be like if they'd been pawned and modded. The FSR range (Fender Special Run) used classic models and gave them alternative finishes, scratchplates, hardware, pickups and so on.
2018 has seen the introduction of the Parallel Universe series. These are USA-made guitars (and one bass) that were announced in NAMM and first started to filter through in April 2018.
Out of This World: Check Out Fender's New Parallel Universe Collection


This limited-edition series is like nothing you've ever seen.

What would you say if someone told you that they could merge a Stratocaster with a Telecaster?

How about a Jaguar and a Stratocaster?

That's just what Fender is doing for 2018 with the brand-new and innovative Parallel Universe Collection.

Kicking off with the eye-catching Strat-Tele Hybrid in April, this limited-edition line features hybrid pairings of Fender's notable guitar and bass models that truly highlight instrument innovation. Throughout the rest of 2018, another Parallel Universe creation will drop every month.

"The Parallel Universe celebrates the modular nature of Fender guitars, splicing together DNA from various Fender models to create off-the-wall hybrids," said Fender Senior Vice President of Products Justin Norvell.

Can't wrap your head around what these could look like? Take a closer look below at some photos of the Parallel Universe Collection from the 2018 NAMM Show below.


The Strat-Tele Hybrid (launching April 2018) features the traditional Tele body with professional touches like three Custom Shop '69 Aged Strat pickups, a Strat synchronized tremolo bridge and comfort contours.
See more details: HERE

The Troublemaker Tele (launching July 2018) features a bound mahogany body with a maple top, custom Cabronita pickguard and lacquer finish-all powered by a pair of ShawBucker 1T and 2T humbucking pickups.
See more details: HERE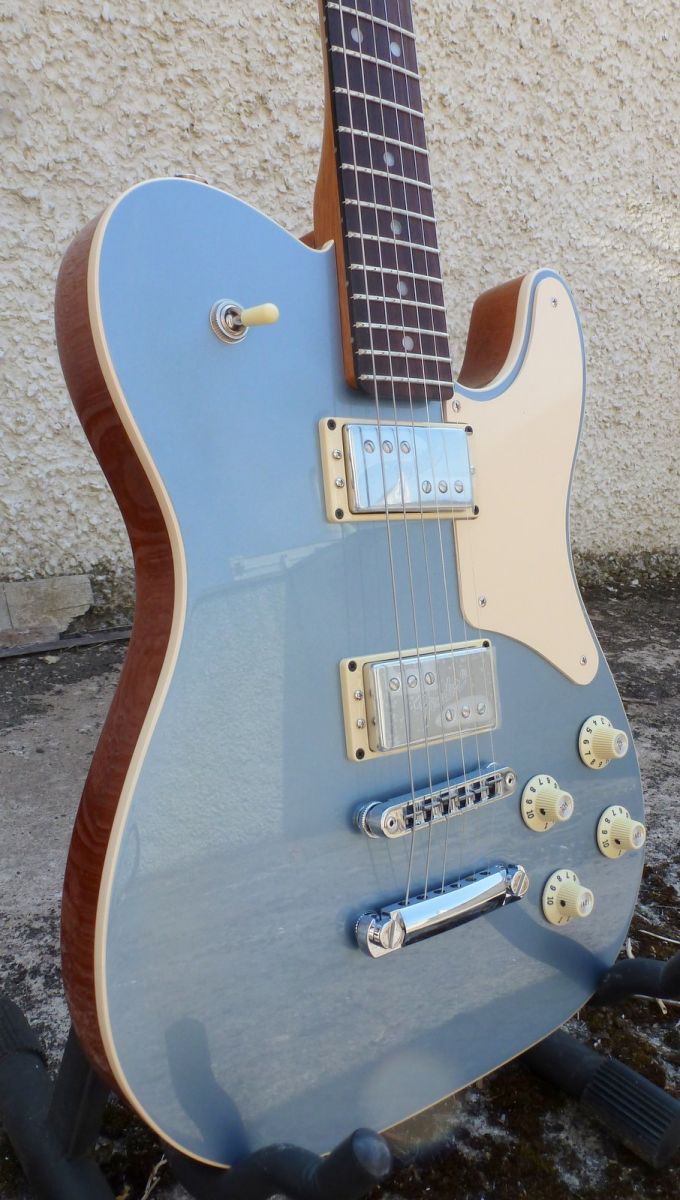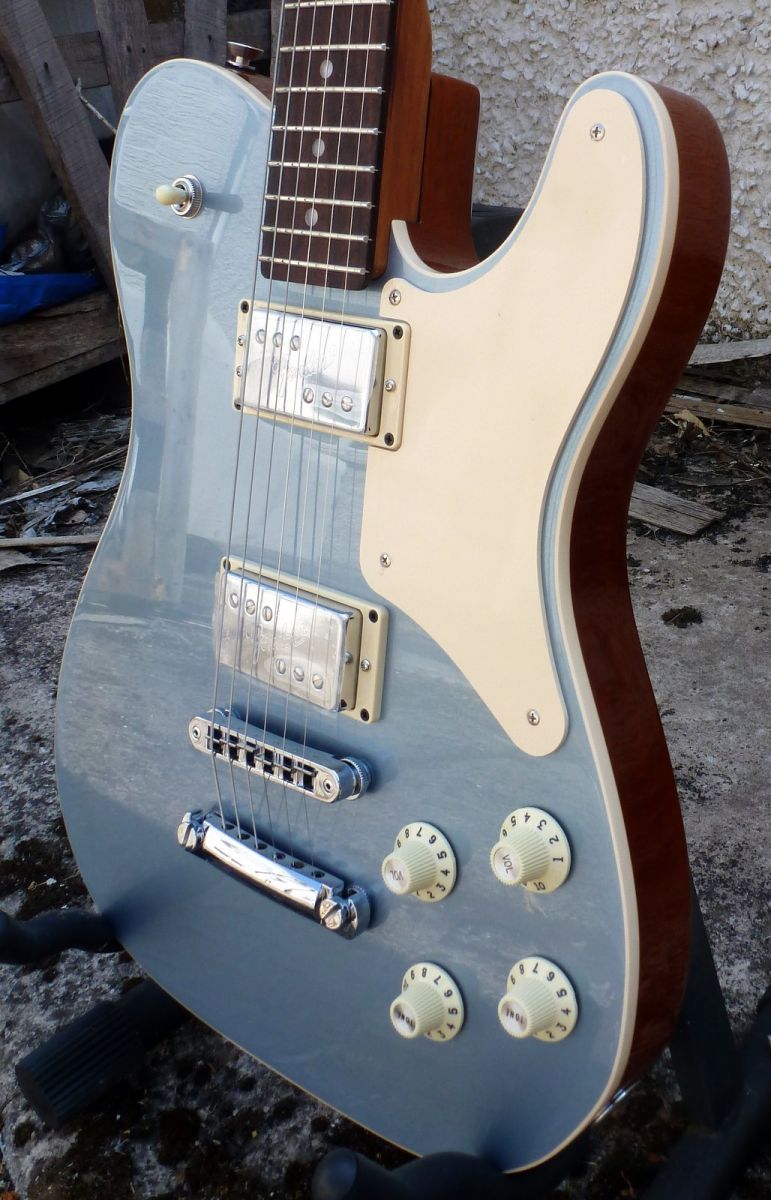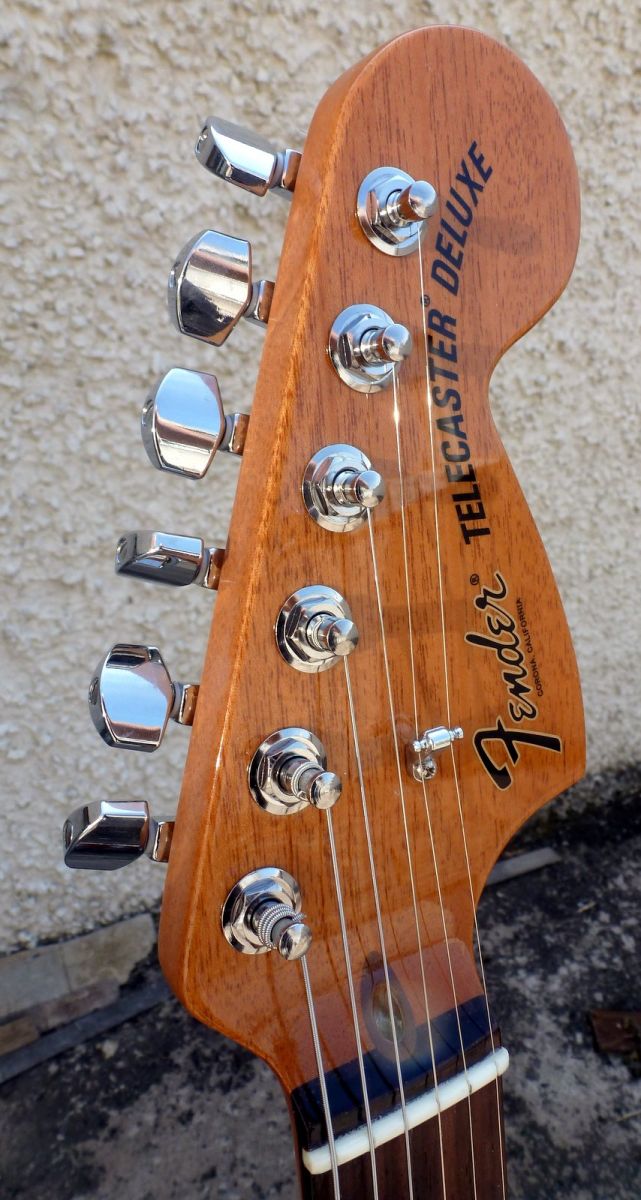 The Meteora (launching November 2018) features a sleek new limited-edition offset body shape. With both Jazzmaster and Telecaster guitar features, the Meteora is distinctly Fender.
You can PRE-ORDER this one HERE