ROLI Concert Promotion: Make Music, Live Music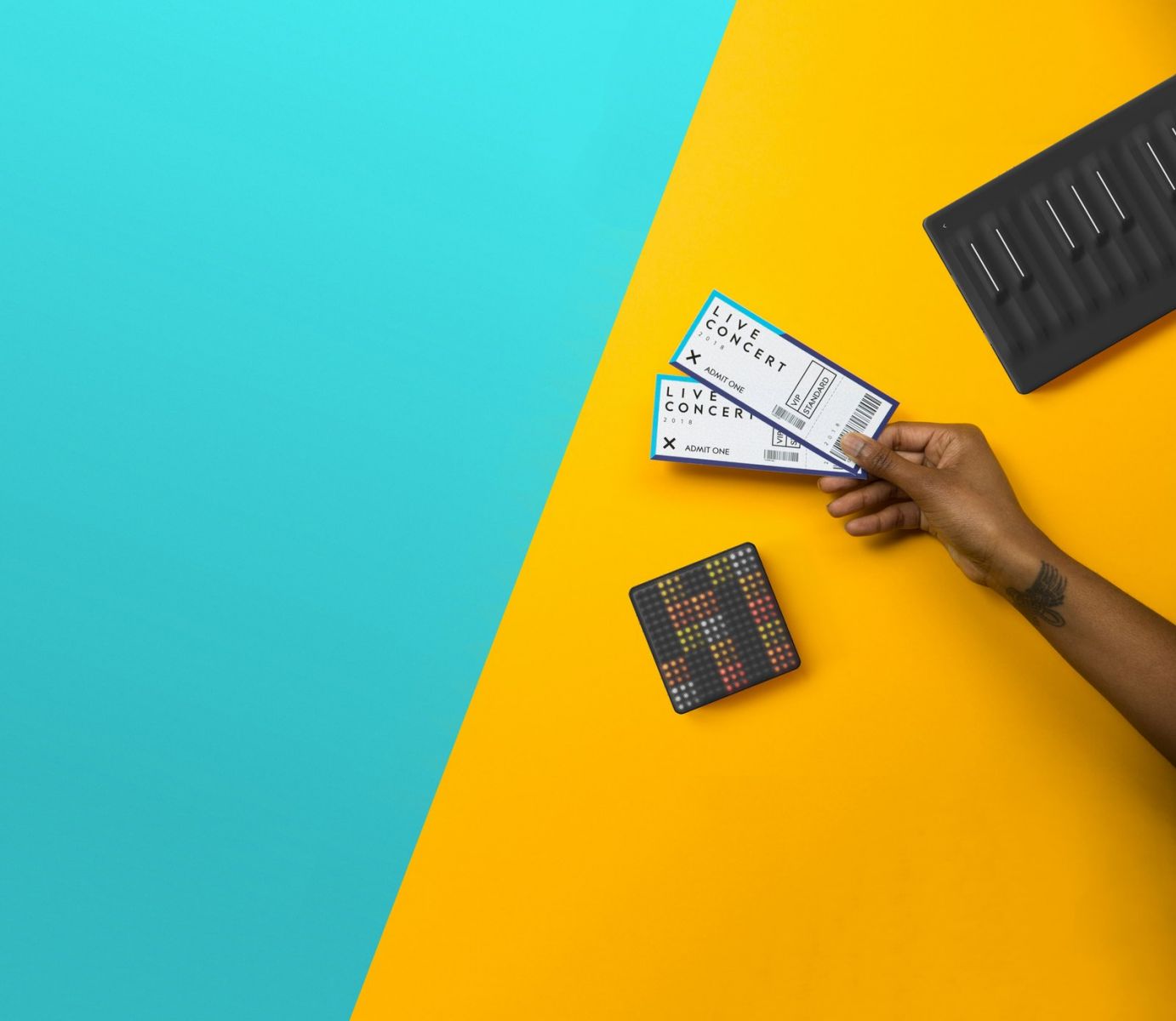 ROLI Concert Promotion: Make Music, Live Music

Buy a ROLI instrument from Monday 14th May and before July 15th and get up to £70 off your next live event via Ticketmaster.

Between the 14th May - 15th July 2018, ROLI are offering customers up to £70 of vouchers for the popular concert ticketing website Ticketmaster.
The offer applies for those who purchase a Lightpad M, Seaboard Block, Songmaker Kit, Seaboard RISE 25 or Seaboard RISE 49 within the promotional period.

Reward Values:

Lightpad M: £15 Voucher
Seaboard Block: £20 Voucher
Songmaker Kit: £30 Voucher
Seaboard RISE 25: £60 Voucher
Seaboard RISE 49: £70 Voucher

ROLI are a London-based company who specialise in new technology and new ways of creating interesting new electronic music.
One of their most famous designs is the squishy silicon-feel keyboard/not a keyboard that enables microtonal flexibility and and expression beyond the usual keyboard feel.
In order to make your claim after making your purchase, just follow the instructions on this link:
To check out Promenade Music's full range of ROLI products, click HERE.