PITS Air Guitars Now in Stock
Promenade Music are delighted to be the main UK dealer for PITS (Pie in the Sky) Guitars, hand-made in Stratocumulus.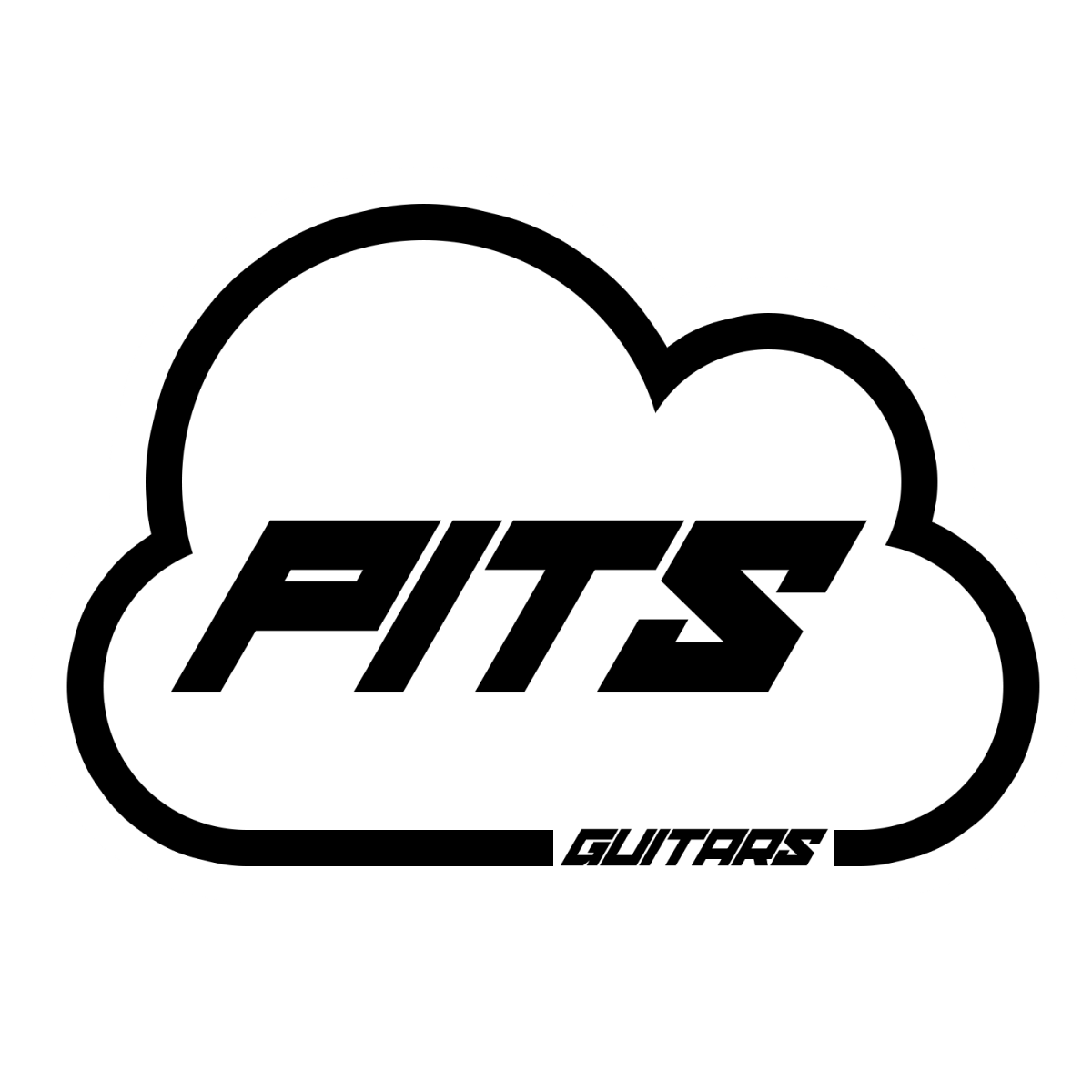 Whether you're new to air guitar or aspire to be the next Nanami "Seven Seas" Nagura (the current World Air Guitar Champion), PITS Air Guitars are the perfect instrument for you.
Made from sustainable materials and using the latest in air guitar technologies, PITS Guitars will have you rocking out with the best of them before you know it.
The airheads at PITS know that although most people associate air guitar with electric models, they have also developed an acoustic model.
ACOUSTIC MODEL
PITS Acoustic Guitars are impervious to room temperature changes because unlike wood and metal, air does not expand and contract in different room changes, so you can get your guitar out of the case and play straight away – No tuning required!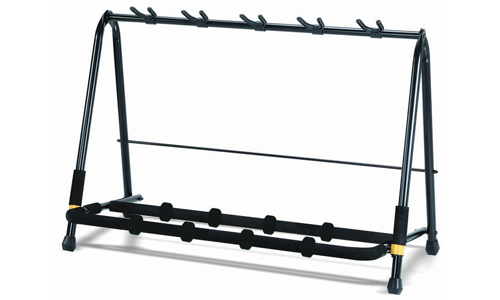 The body features innovative solid air bracing, so the sound projects as far as you can imagine.
Unlike traditional guitars where the nut width, fret size and neck profile can affect how the player gets on with the instrument, the PITS Acoustic Guitars have completely customisable necks, depending on the player.
ELECTRIC MODEL
Featuring the latest in noiseless pickup technology, the P.A.F. (Particle Air Frequency) pickups have been in development for the past few years. Made using Albino magnets and aether-coated wire, these guitars have that much sought-after transparent tone (especially by parents and disgruntled partners).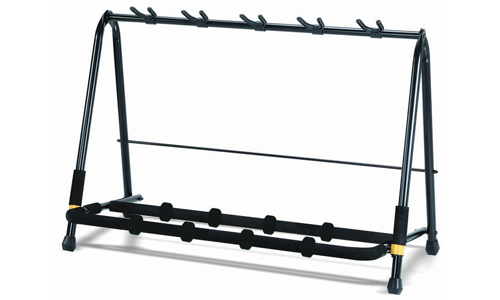 The PITS electric model sounds fantastic through any amp, from a small practice amp to a full stadium stack.
Like the acoustic model, nut width, fret size and neck profile are completely customisable depending on the player.
BASS MODEL
Special lightweight design and converts to 5 or 6 string with very little fuss. The deluxe model has built in effects like infinite delay, octave pedal with notes so low you can't hear them.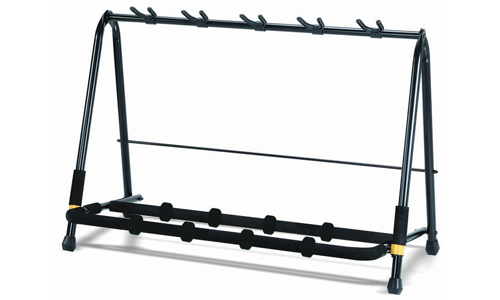 Fretless, fruitless and super action less is less lessabilitator and most exciting of for all you seasoned slappers out there, it has an innovative easy wrist action which will save hours and hours in your bedroom building up your wrist action.
All basses come with unique silent practice mode, no need for headphones, earplugs, cotton wool, even Vincent Van Gogh would approve!
View the PITS Acoustic Air Guitar here.
View the PITS Electric Air Guitar here.
View the PITS Bass Air Guitar here.