Latest News from Promenade Music
---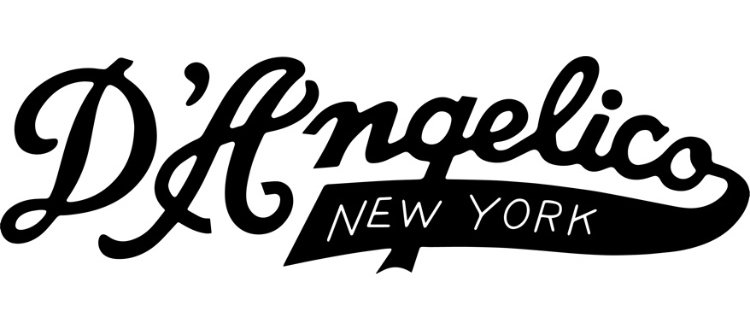 Promenade Music are delighted to be one of the largest stockists and main dealers for D'Angelico in the UK.

Take a look at the D'Angelico Guitars at Promenade Music

Here's the background to D'Angelico

1905 - The Legend Was Born
John D'Angelico was born in Little Italy, on Manhattan's Lower East Side. At the age of nine, he became apprentice to his grand uncle [Signor Ciani], an expert violin and mandolin mak...
---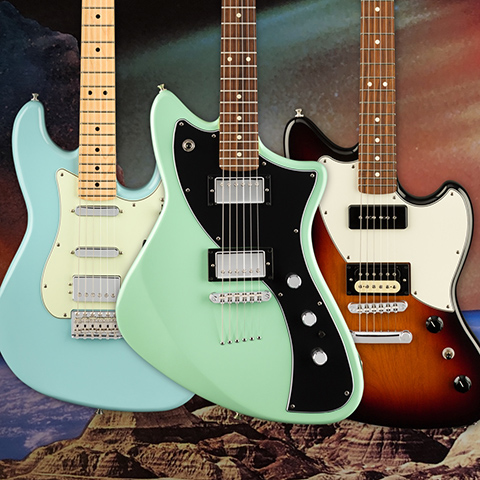 From a Parallel Universe to an Alternate Reality!

In 2018, Fender launched the Parallel Universe series. This was a range of guitars (and one bass) that re-imagined some classic Fender designs. They were limited edition, Made in the USA and made only in 2018. At time of writing, only the Parallel Universe Strat-Tele Hybrid is left in stock. It's a real beauty that has a Strat neck and headstock, a...
---
Introdcuding the New Fender Vintera Series
Combining the words Vintage and Era - Fender bring us Vintera! It's a new range that replaces the Classis Series. They are high quality, affordable models of Fender's most popular guitars and basses and offer great value for money and an array of options that should suit the vast majority of players of all styles.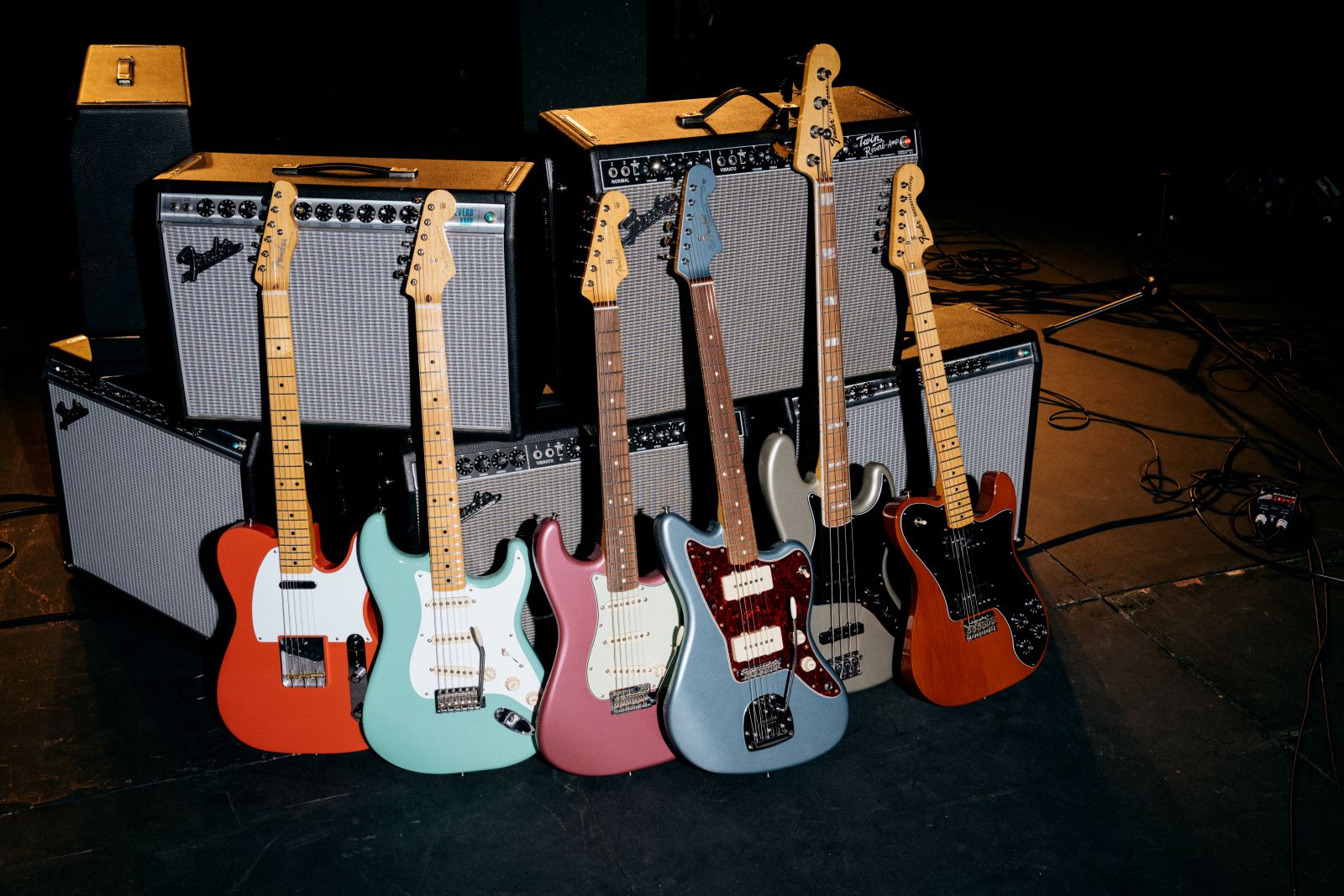 About The Vintera™ Series

Much lik...
---
IN STOCK NOW!!!

We've been looking forward to these arriving ever since they were announced at the beginning of the year, and now they're here, they're no disappointment!
Technically, they are an acoustic guitar (electro-acoustic) , but you can actually play it through an electric guitar amp and play it as though it were an electric guitar.
It really is the best of both worlds. Have a look at some of the videos below - you can play any style or genre.
We have the foll...
---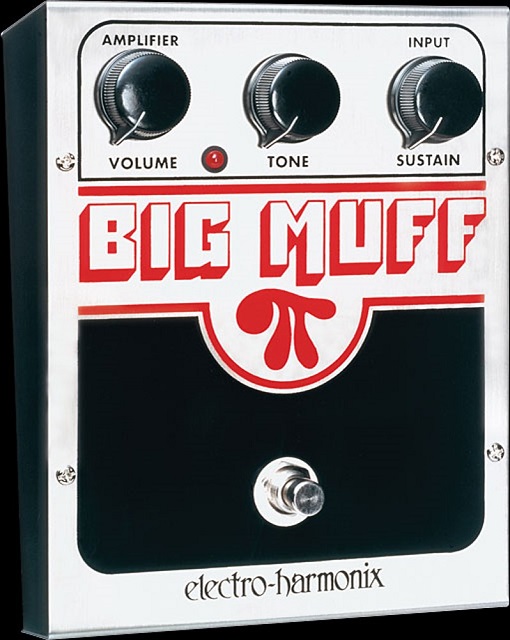 Mike Matthews founded Electro-Harmonix (EHX) back in 1968 - 50 years ago in New York City. Early adopters of his pedals included Jimi Hendrix and Carlos Santana. They've gone on to be used by thousands upon thousands of bands since then. As well as producing classic overdrive/distortion such as the Big Muff Pi, they also created classics like the Small Stone, Small Clone and more. As the dawn of funk broke, they supplie...
---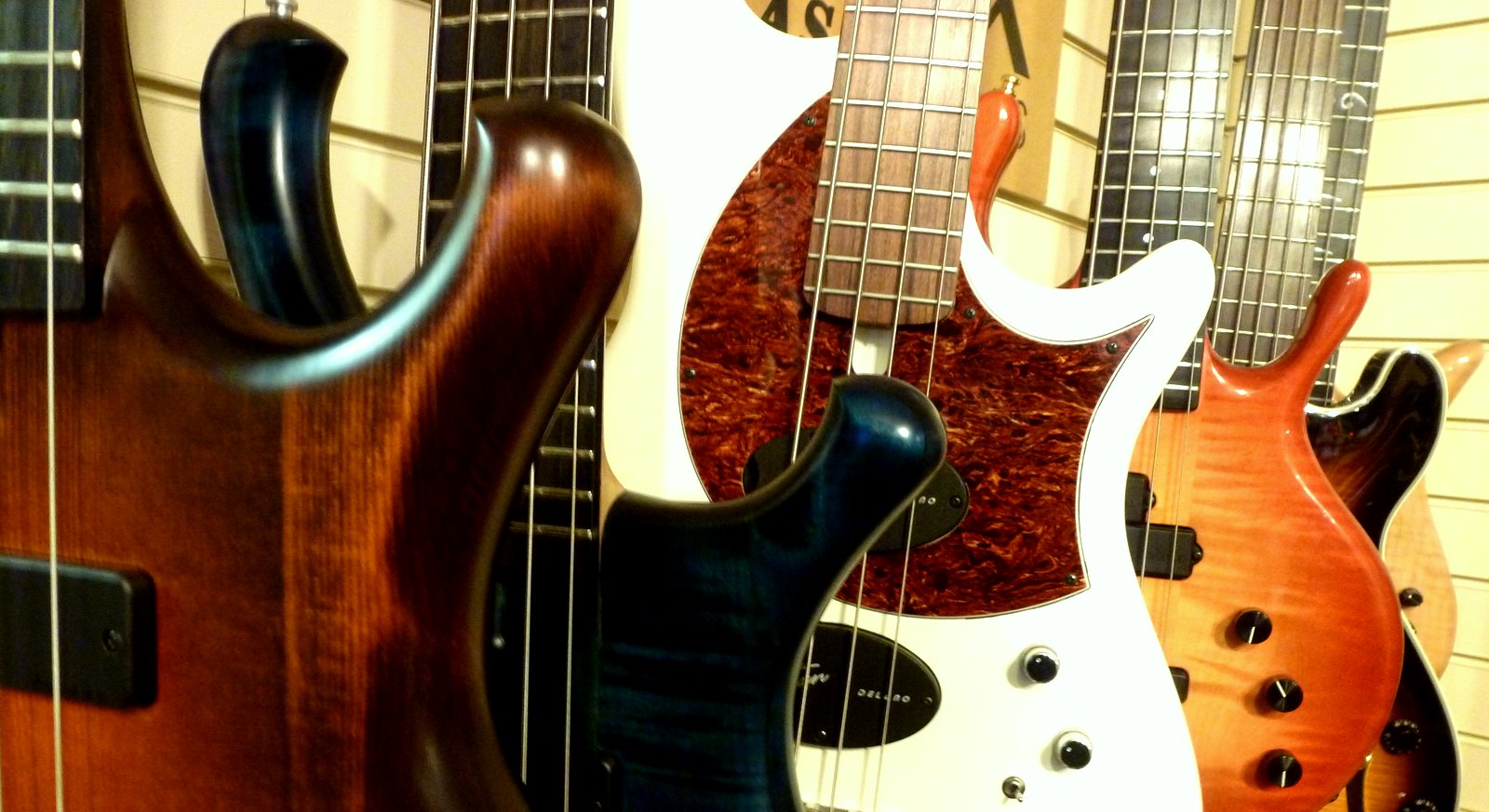 WHILST STOCKS LAST!!!

Gary's Big Bass Blow-Out! Massive reductions on some top quality bass guitars:

We're having a major bass guitar sale! If there are any basses on our website that you like the look of, give our bass department a call on 01542 410202.

But to begin with, take a look at these magnificent basses we've lined up with HUGE discounts. These ain't no porkchops either, we're talking prime cuts h...
---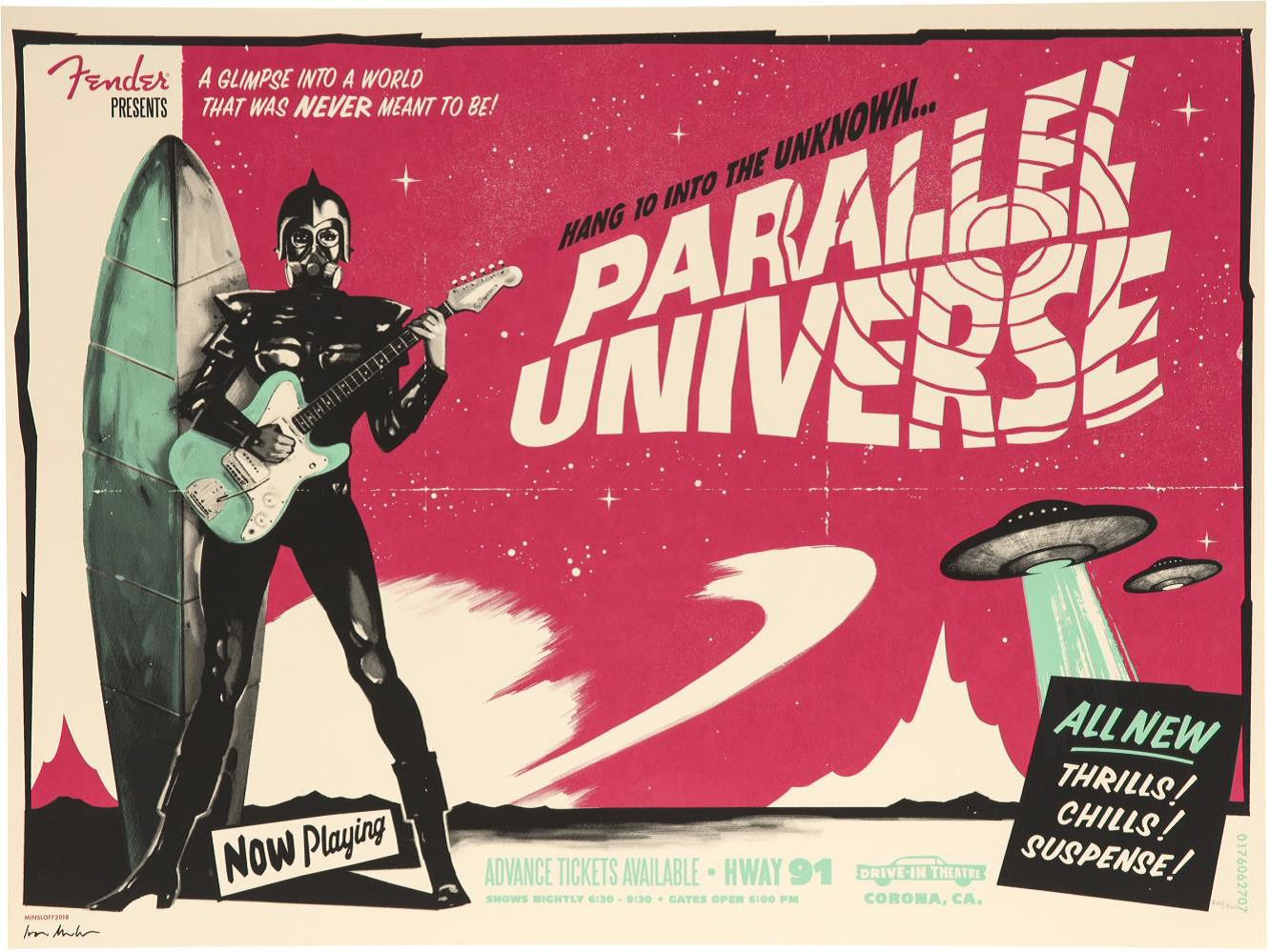 Over the last few years, Fender have tried some variations on a theme - taking tried and tested designs like the Tele and the Strat and doing limited edition versions whereby some weird and wonderful variations occur.
The Pawn Shop series imagined what guitars would be like if they'd been pawned and modded. The FSR range (Fender Special Run) used classic models and gave them alternati...
---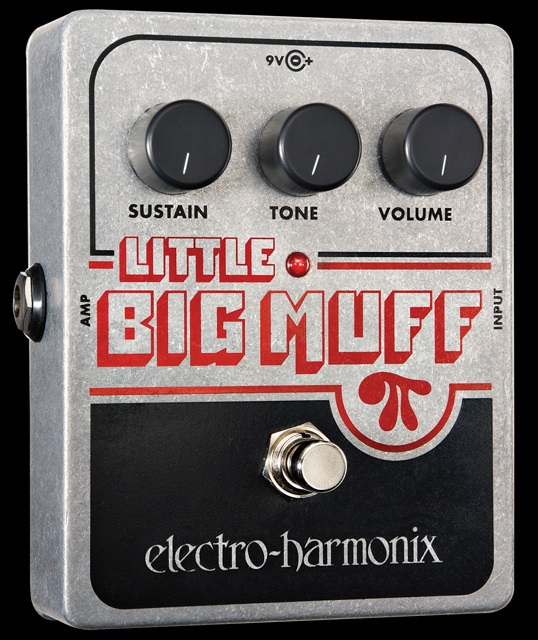 Got a whole lot of Muff!

Electro-Harmonix (EHX) established themselves way back in 1968 in New York and are still going from strength to strength.

Their first pedals were fuzz and distortions - and they were really on to something, because people are STILL buying those pedals today.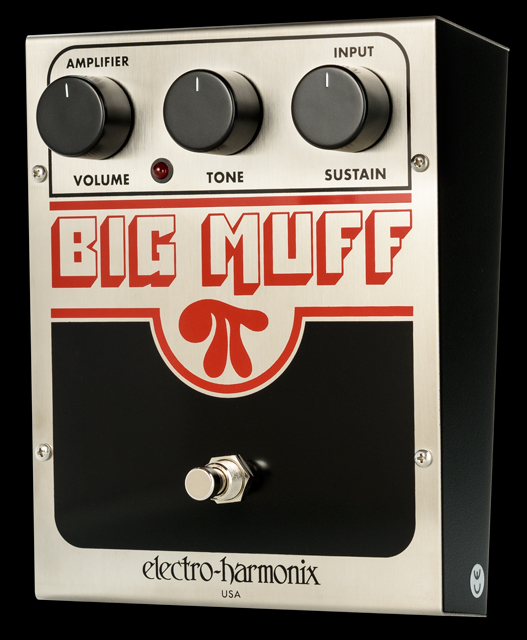 ...
---
Krivo Pickups
Promenade Music are delighted to announce that we are the UK (and EU) dealer Krivo Pickups - Neodymium Powered Pickups for Acoustic Instruments which are Handmade in Portland,Oregon USA

"Marvelous pickups, not only wonderful for playing Gypsy jazz, but for any player looking for a good magnetic pickup for an acoustic guitar"— Acoustic Guitar Magazine, April 2016.

"All in all, these pickups are a great product at a great price and are highly recommended...
---
Fender Effects Pedals


From passion project to Fender first, comes an original family of effects pedals. Designed from scratch in Southern California and packed with epic tones, these pedals present innovative features and unique twists dreamed up by lead designer Stan Cotey.
Fender have released a new series of effects pedals - essentials for an pedalboard! Each one features an original design - no clones here, all new!
Watch the video above for an overview, a...
---