Latest News from Promenade Music
---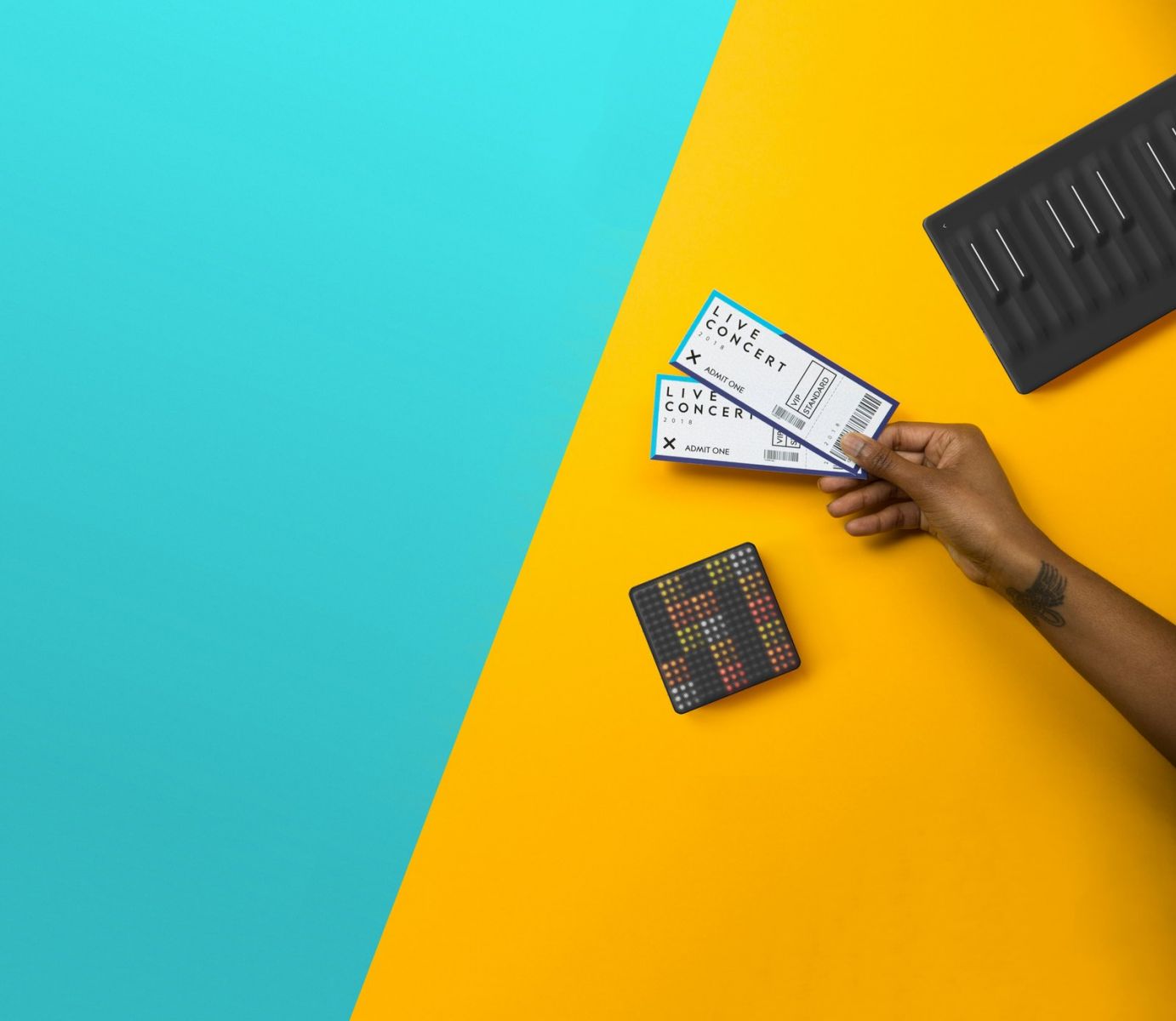 ROLI Concert Promotion: Make Music, Live Music

Buy a ROLI instrument from Monday 14th May and before July 15th and get up to £70 off your next live event via Ticketmaster.

Between the 14th May - 15th July 2018, ROLI are offering customers up to £70 of vouchers for the popular concert ticketing website Ticketmaster.
The offer applies for those who purchase a Lightpad M, Seaboard Bloc...
---
Promenade Music are proud to have been one of Deering Banjos' main dealers in the UK for nearly 10 years. They are an excellent quality banjo maker in the USA.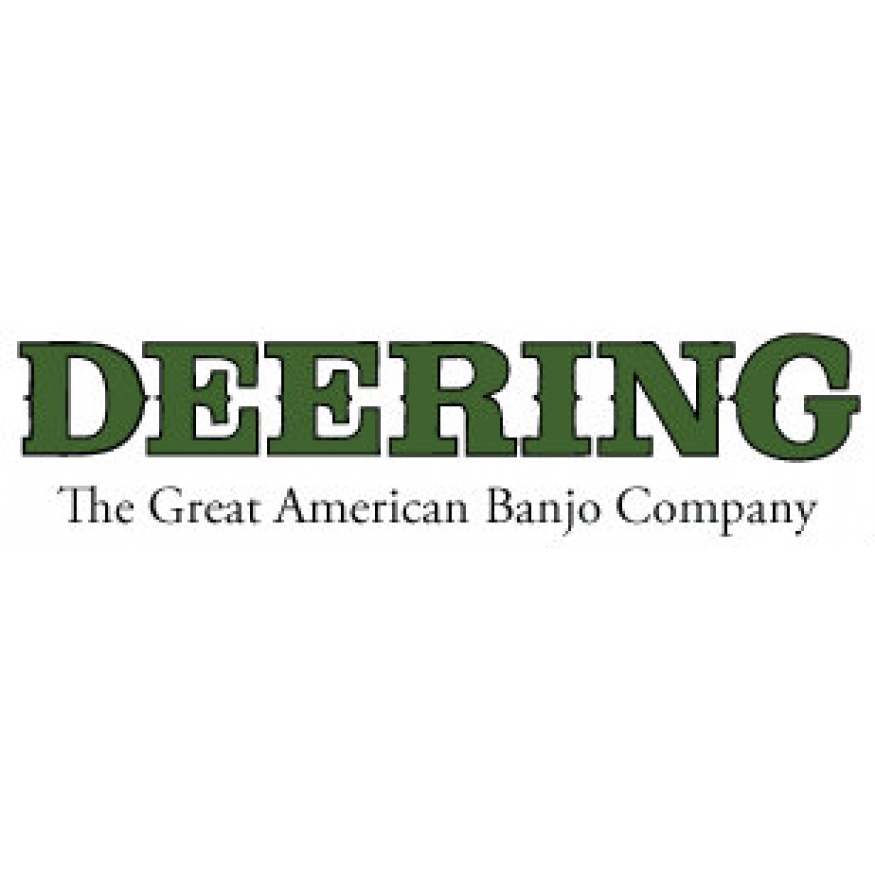 Owned and run by Greg and Janet Deering, they are based in Spring Valley, California, where they design and craft their excellent banjos.
They started out in 1975, with the aim of making a high quality but affordable banjo. Since then, they have perfected that goal, as wel...
---
KANDŪ CAJÓNS - TUNED TO THE RHYTHM OF THE WORLD ARE AVAILABLE IN THE UK

Promenade Music is delighted to be the main dealer for Kandu Cajons in the UK. Kandu make high quality hand-crafted cajóns and thanks to their exceptional musical quality and outstanding looks, Kandu cajóns are played by leading percussionists the world over from all genres: from flamenco, ethnic, world, jazz and fusion through to mainstream rock and pop. The first Kandu cajon was created for Abe Doron, the for...
---
Yamaha have just announced two great new lines for 2015. The first is the highly anticipated new CVP 700 series.
Bringing the latest in digital piano developments to the CVP range, the 700 series are available in Polished Black, Black Walnut, and the 709 and 709GP (Grand Piano, as pictured above) are also available in polished white.
The full Yamaha Clavinova 700 Series is featured below, complete with more information for each model (click the links to find out more):

Yamaha ...
---
Korg PA4X
Korg have just announced the release of the hotly anticipated new keyboard workstation arranger in their acclaimed PA Series. Following on from the success of their innovative PA3X, the new Korg PA4X comes with tons of exciting new features, and is available in the standard 61 key format, or a 76 note version for those players who want a bit more range.
Choose the Musical Partner Destined to Deliver that Perfect Performance

From the legendary Donca-matic t...
---

NEW F1 Flexible Array
Loudspeaker System

The first powered portable loudspeaker that lets you control its vertical coverage pattern. So whether you're playing at floor level, on a stage or facing raked seats or bleachers, you can adapt your PA to the room.

How it works

The eight drivers on the F1 Model 812 Flexible Array loudspeaker are mounted on a specially designed flexible baffle. Simply push or pull the array into position to create four vertical coverage pattern...
---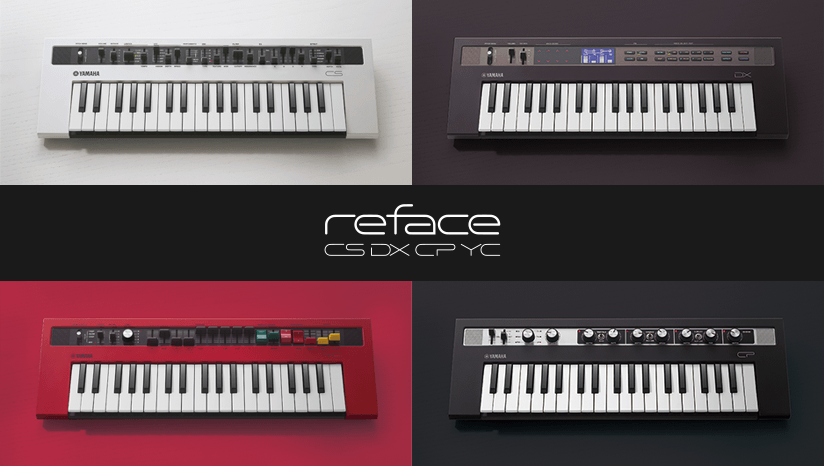 Mini-Keys have been popular for a while now. Whilst some keys players prefer a larger piano-like key, the mini-key has several advantages. For a start, it means the keyboard/synth can be smaller, lighter, more portable and take up less space. Plus, a mini-keyboard is often much cheaper than it's full-size rival. In addition to that, increasingly, keyboards and synths are used by musicians who may not primarily be keyboard or ...
---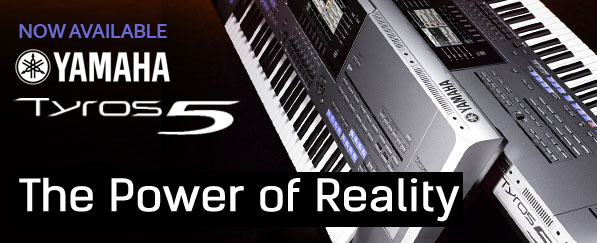 PLEASE NOTE - THE LATEST FLAGSHIP YAMAHA WORKSTATION IS THE YAMAHA GENOS. We do have used Tyros 4 and 5 in stock regularly, call us for more info!

If you're looking for Yamaha Tyros 5 information and the best UK deal, you've come to the right place! Call promenade Music on 01524 410202.

Model Range
76 Note Version
Tyros 5 76 Note Keyboard & Speakers RRP £4,182 (For the best deal, call 01524 410202)
Tyros 5 76 No...
---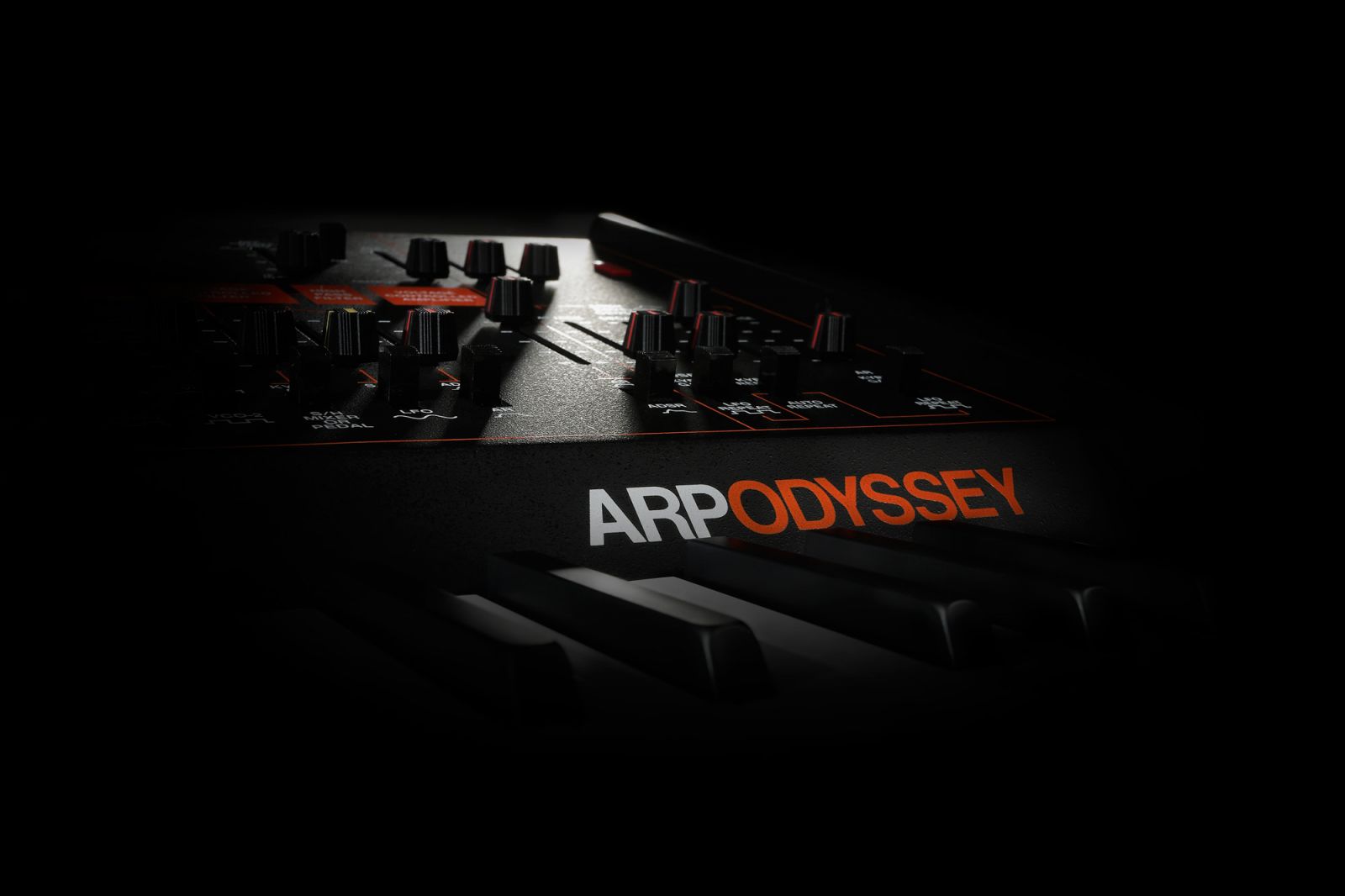 NOW IN STOCK!!!

www.promenademusic.co.uk/korg-arp-odyssey

Beginning in 1969 ARP (Alan Robert Pearlman) was an early USA synth manufacturer hot on the heels of (Bob) Moog and (Don) Buchla. The original ARP Odyssey (in some ways a scaled-down version of the ARP 2600) came out in 1972 and was also a cheaper competitor to the popular Moog MiniMoog. It went through MKI, MKII and MKIII before ARP went bu...
---
There's a new guitar amp in town, and it's name is the Bluguitar Amp1!


.Designer Thomas Blug says:

"The world needs a smart new guitar amp that can surpass all the expectations of the modern-day guitarist who demands the highest in tonal integrity. With that in mind, Thomas Blug and an experienced team have worked together to design, develop and release AMP1.
AMP1 delivers a wide tonal palette, from jazz to metal, in professional quality. Thomas's dream was to put the...
---