Latest News from Promenade Music
---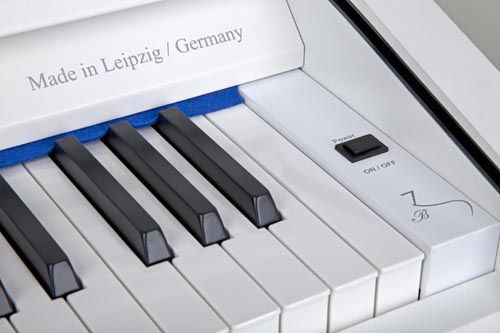 Promenade Music is delighted to have been appointed the Northwest UK dealer for the Bluthner E-Klavier range of digital pianos.

The German Made Bluthner e-Klavier Digital Piano Range with acoustic piano simulation, has been developed and designed in Leipzig, Germany by the pianomakers of Julius Blüthner Pianofortefabrik GmbH. Guided by the philosophy of Authentic Acoustic Behavior, the e-Klavier steps closer to the character of a true acoustic instrument than ever before.

Bl...
---
Viscount Organs are the leading Digital Church Organ specialists in the United Kingdom. Their instruments are specifically designed for the UK market and anywhere that requires a traditional pipe organ sound, such as chapels, churches and even for the home of a true enthusiast.
Not only are Viscount Organs fantastic value for money, but they are confident that other classical organs with the same specification will not been seen priced l...
---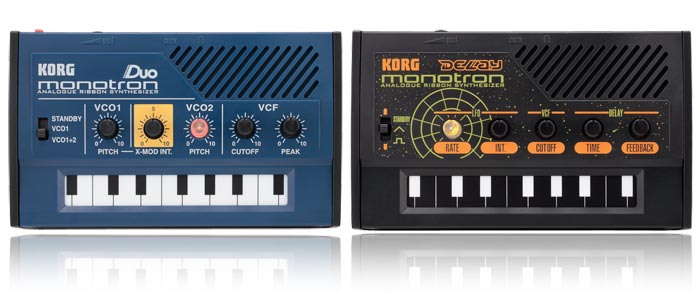 KORG MONOTRON DUO & DELAY - OUT EARLY DECEMBER - PRE-ORDER NOW! PERFECT XMAS GIFT!

Korg puts the thrill of the analog synthesizer into everyone's hands. Announcing the new monotron DUO & monotron DELAY.

Go Anywhere Analog: That was the theme behind the remarkable battery-powered and palm-sized analog synthesizer that Korg dubbed the monotron. Now the powerful and fun-to-play monotron is joined by two new siblings. The Dual Oscillator monotron DUO offers X-MOD capabilities fo...
---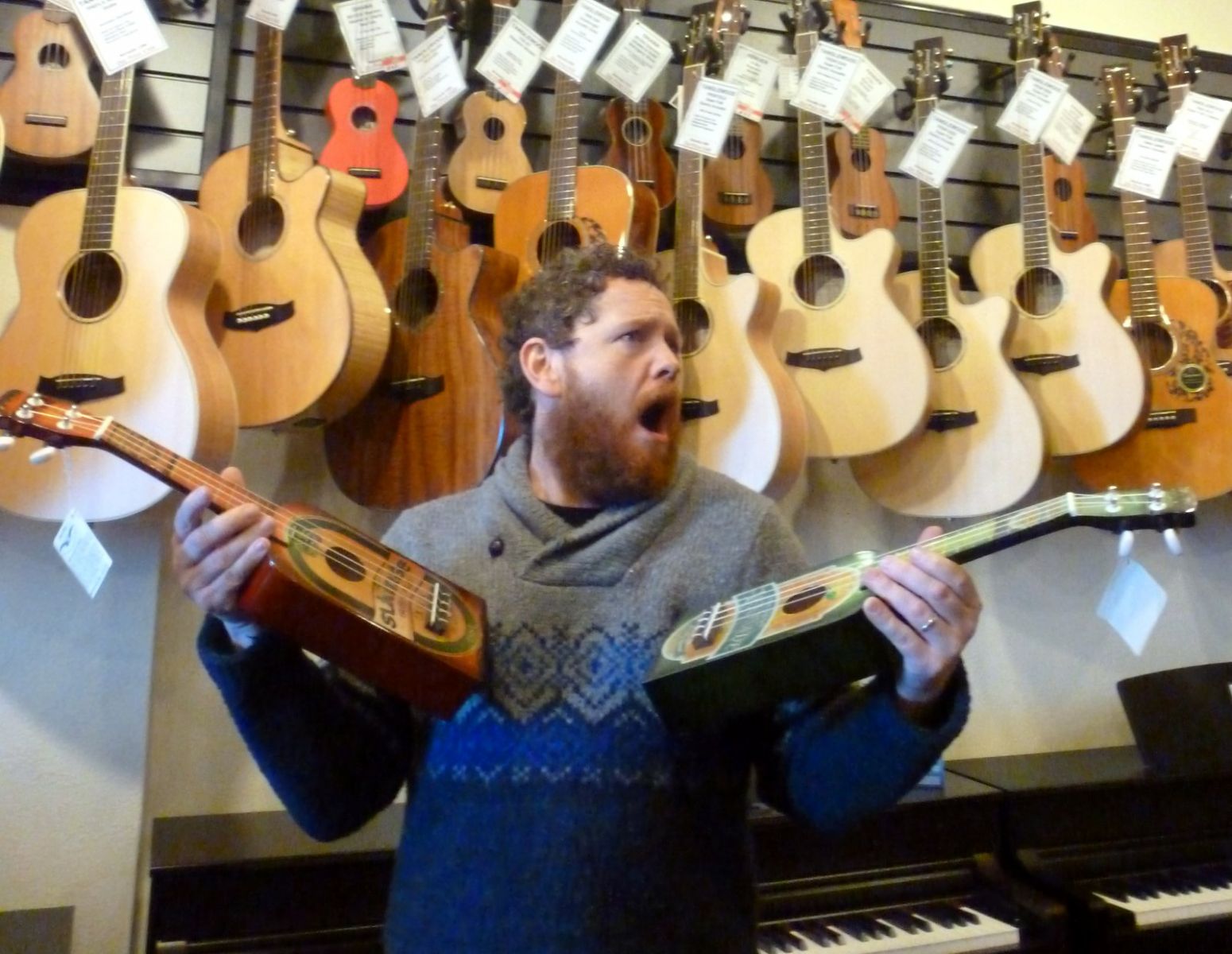 Promenade Music are delighted to be one of the first retailers in the World to supply the new ukuleles everyone's talking about - Nukulele. These ukes look like beer bottles, but are actually made out of wood. They make an ideal gift for beer-loving uke enthusiast or the uke-loving beer enthusiast!
Nukulele is about bright ideas for the musician and they like to think they're injecting a bit if fun back ...
---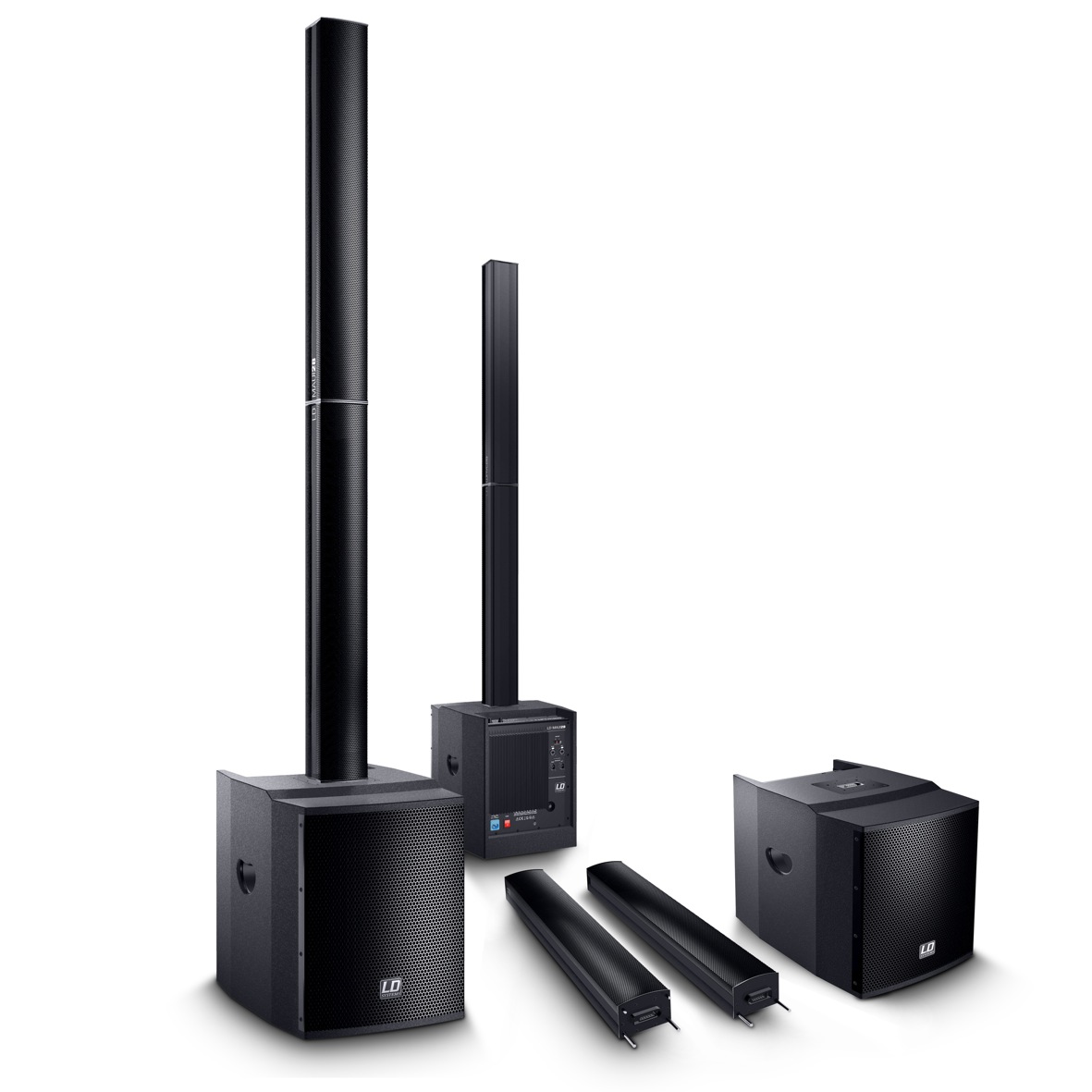 We now have the LD Systems Maui 28 all in one PA System in stock. Not only is this an amazing piece of equipment, it is also incredibly good value, with a special street price of just £749.00 including VAT
LD Systems MAUI 28 400 Watt Compact Column powered modular all-in-one Active PA System
A compact, active and modular "all-in-one" system

The newly developed MAUI 28 system is a compact, active and modular "all-in-one" system. It is the perfect solution for musicians and...
---

Lodestone Guitars are a relatively new British guitar company dedicated to building a range of instruments that play beautifully, sound amazing and make a striking visual impact. Though they mainly make electric guitars, they also make a range of basses too.

Introducing a number of groundbreaking developments and materials, Lodestone nonetheless remains respectful of the accepted laws of electric guitar and bass building to make an important evolutionary, rather than revolutionar...
---

Promenade Music
are delighted to have the brand new
Hammond SK1 Stage Keyboard
in stock now! This is an amazing small and portable keyboard boasting the classic Hammond Organ sound and much more! Come in and play one for yourself, or give our resident Hammond Organ 'freak' Steven a call on
01524 410202
.
The new Hammond SK1 Stage Keyboard features:
AUTHENTIC HAMMOND ORGAN DRAWBAR SOUND
EXTRA VOICE SECTION
DIGITAL LESLIE / VIBRATO
WIDE VARIETY ...
---
KORG KRONOS MUSIC WORKSTATION NOW AT PROMENADE MUSIC!
Steven here at Promenade Music has been fully trained on the Kronos by Korg, so will be available to answer your questions. Call him on 01524 410202 for more details. The Kronos contains NINE different engines in one amazing workstation! Read on for more details:
Prepare to be Amazed

For nearly half a century, Korg has set the sta...
---
Bridge Electric Violins, Cellos and Double Basses Available From Promenade Music
You can now buy Bridge Electric Violins, Cellos and double basses direct from Promenade Music at the UK's Best Price. Call Promenade Music on 01524 410202 to discuss.

Below is everything you need to know about Bridge Electric Violins (Aquila, Lyra, Octave), Cello (Draco) and double bass (Cetus). Although visually quite far removed from their acoustic counterparts, all Bridge instruments retain the esse...
---
You may have noticed that Promenade Music has a brand new website? We hope that it will look better, and more importantly be easier to use.
It still has most of the information the old website had, plus a bit more.
Eventually, it should be a big improvement, but inevitably, there are a few teething problems which we're working hard to fix.

If you experience any difficulties or would like to clarify any of the information you've seen here, please call us on 01524 410202. Many...
---