Latest News from Promenade Music
---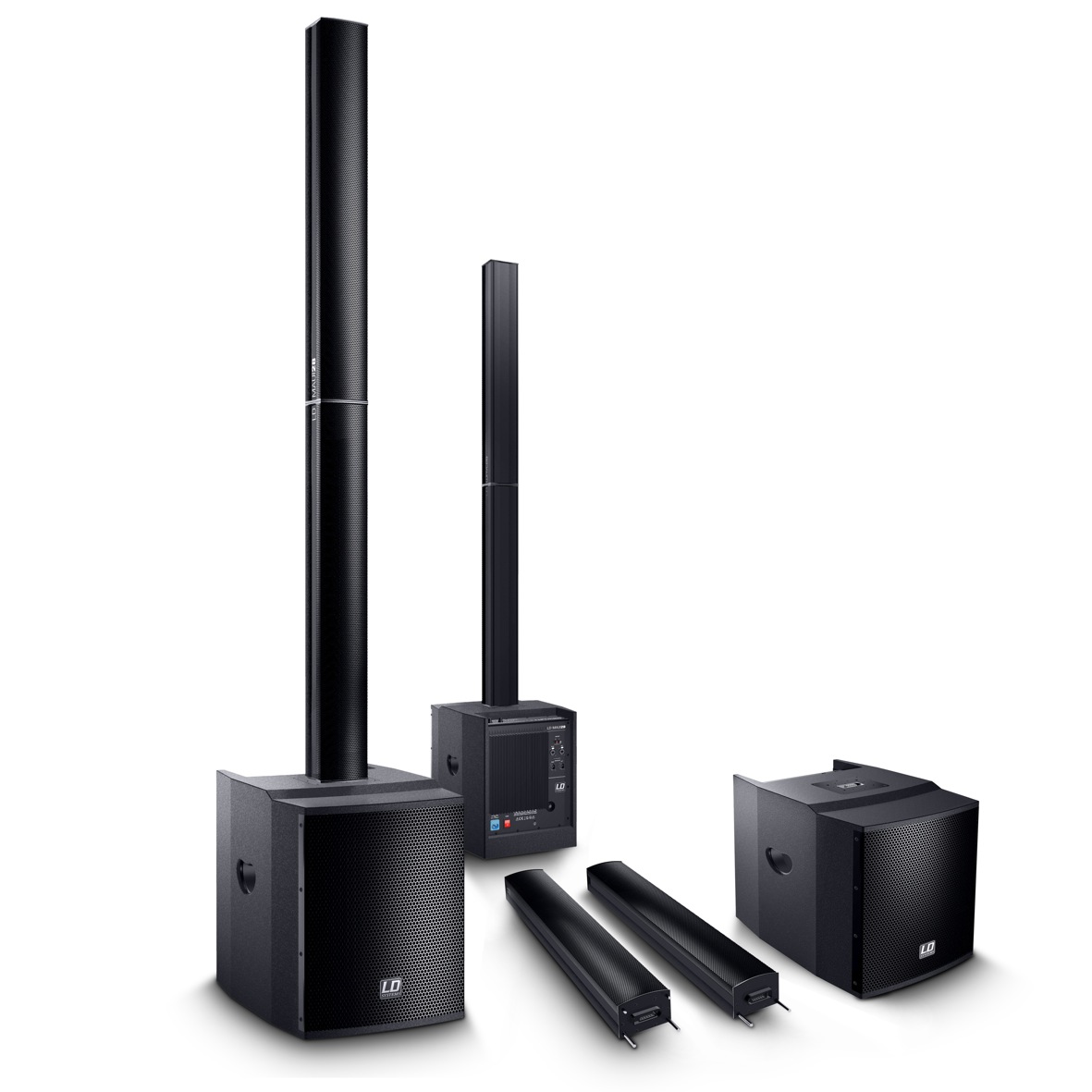 We now have the LD Systems Maui 28 all in one PA System in stock. Not only is this an amazing piece of equipment, it is also incredibly good value, with a special street price of just £749.00 including VAT
LD Systems MAUI 28 400 Watt Compact Column powered modular all-in-one Active PA System
A compact, active and modular "all-in-one" system

The newly developed MAUI 28 system is a compact, active and modular "all-in-one" system. It is the perfect solution for musicians and...
---

Lodestone Guitars are a relatively new British guitar company dedicated to building a range of instruments that play beautifully, sound amazing and make a striking visual impact. Though they mainly make electric guitars, they also make a range of basses too.

Introducing a number of groundbreaking developments and materials, Lodestone nonetheless remains respectful of the accepted laws of electric guitar and bass building to make an important evolutionary, rather than revolutionar...
---

Promenade Music
are delighted to have the brand new
Hammond SK1 Stage Keyboard
in stock now! This is an amazing small and portable keyboard boasting the classic Hammond Organ sound and much more! Come in and play one for yourself, or give our resident Hammond Organ 'freak' Steven a call on
01524 410202
.
The new Hammond SK1 Stage Keyboard features:
AUTHENTIC HAMMOND ORGAN DRAWBAR SOUND
EXTRA VOICE SECTION
DIGITAL LESLIE / VIBRATO
WIDE VARIETY ...
---
KORG KRONOS MUSIC WORKSTATION NOW AT PROMENADE MUSIC!
Steven here at Promenade Music has been fully trained on the Kronos by Korg, so will be available to answer your questions. Call him on 01524 410202 for more details. The Kronos contains NINE different engines in one amazing workstation! Read on for more details:
Prepare to be Amazed

For nearly half a century, Korg has set the sta...
---
Bridge Electric Violins, Cellos and Double Basses Available From Promenade Music
You can now buy Bridge Electric Violins, Cellos and double basses direct from Promenade Music at the UK's Best Price. Call Promenade Music on 01524 410202 to discuss.

Below is everything you need to know about Bridge Electric Violins (Aquila, Lyra, Octave), Cello (Draco) and double bass (Cetus). Although visually quite far removed from their acoustic counterparts, all Bridge instruments retain the esse...
---
You may have noticed that Promenade Music has a brand new website? We hope that it will look better, and more importantly be easier to use.
It still has most of the information the old website had, plus a bit more.
Eventually, it should be a big improvement, but inevitably, there are a few teething problems which we're working hard to fix.

If you experience any difficulties or would like to clarify any of the information you've seen here, please call us on 01524 410202. Many...
---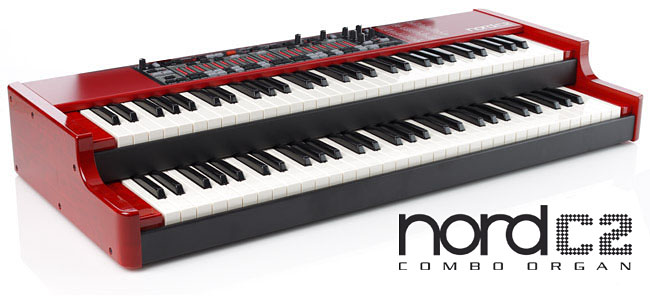 Clavia Nord at Promenade Music!
Promenade Music proudly present Clavia Nord products! Nord C2, Piano 88, Stage 2 range, and Electro 3's in stock now! Promenade Music now stock Nord keyboards, stage pianos and organs, made by Clavia.
Ever since Clavia was founded back in 1983 their goal has been to develop and manufacture high quality digital musical instruments which appeal to musicality and creativity. Their basic principle is to develop well defined instruments with long life ...
---
Overwater Basses from Promenade Music
Come and try our 4, 5 and 6-String Overwater Bass Guitars!

Promenade Music have a fantastic selection of bass guitars, the usual Fender Jazz and Precision models, plus Music Man Stingrays, an extensive range of Warwick basses, the unusual handcrafted in Germany models by Marleaux, Yamaha basses, Lakland basses (as used by Rolling Stones bassist Darryl Jones), Peavey, Squier, Levin, Gretsch, Westcoast, Danelectro and many more.

Over the las...
---
New Northwood Acoustic Guitar Stock In Now!
Promenade Music receive latest shipment of handmade acoustic guitars by Northwood.

It is nearly 3 years since Promenade Music became the main dealers in the UK for Northwood guitars, the handmade Canadian guitars. Everyone who has laid eyes on them, (let alone picked one up and played it!) has been amazed by the quality: expert craftsmanship, the absolute best choice of wood, perfect timbre and the fact that they are just so playable!
...
---
New Faith Guitar Dealers
Promenade Music are proud to have been appointed the North West dealer for Faith acoustic guitars.

You've probably seen their beautiful ads in the guitar press and their guitars are as equally beautiful.
The range are designed by the world-renowned luthier Patrick James Eggle and all Faith guitars are manufactured in Indonesia and brought back to England for final quality control and then distributed to dealers by Barnes & Mullins who are one of the ol...
---