Paoletti Guitars Northern UK Dealer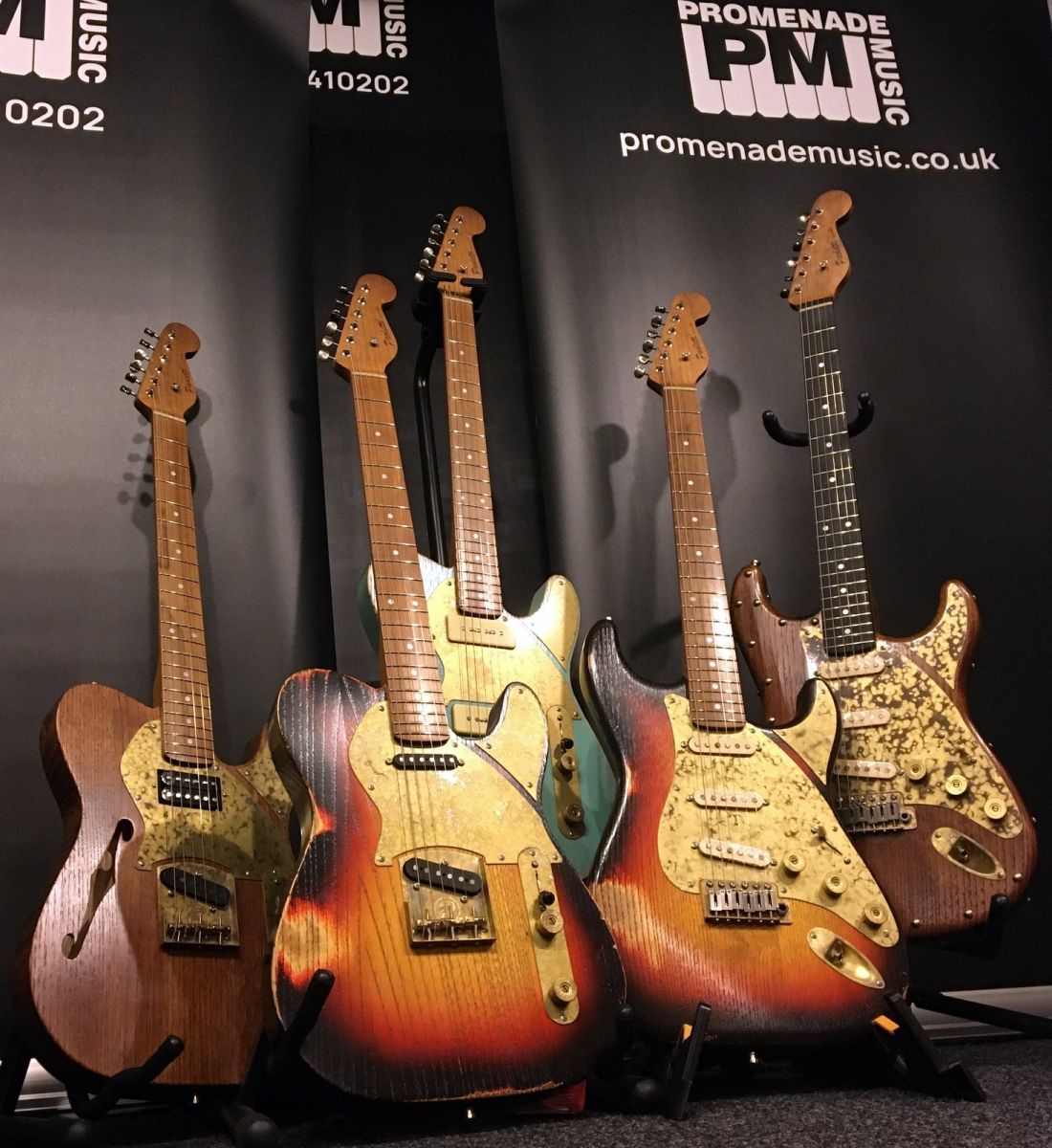 We at Promenade Music are delighted to be the exclusive Northern dealer in the UK for Pauletti Guitars.
Fabrizio Paoletti founded Paoletti Guitars in 2005 and the company is based in the Tuscany region of Italy.
Using reclaimed 130-150 year old chestnut from wine barrels, he transforms them in to beautifully handcrafted instruments.
Players include Guns 'n' Roses guitarist Richard Fortus, whose signature model is one we have.
To take a look at our full range of Pauletti guitars - take a look here.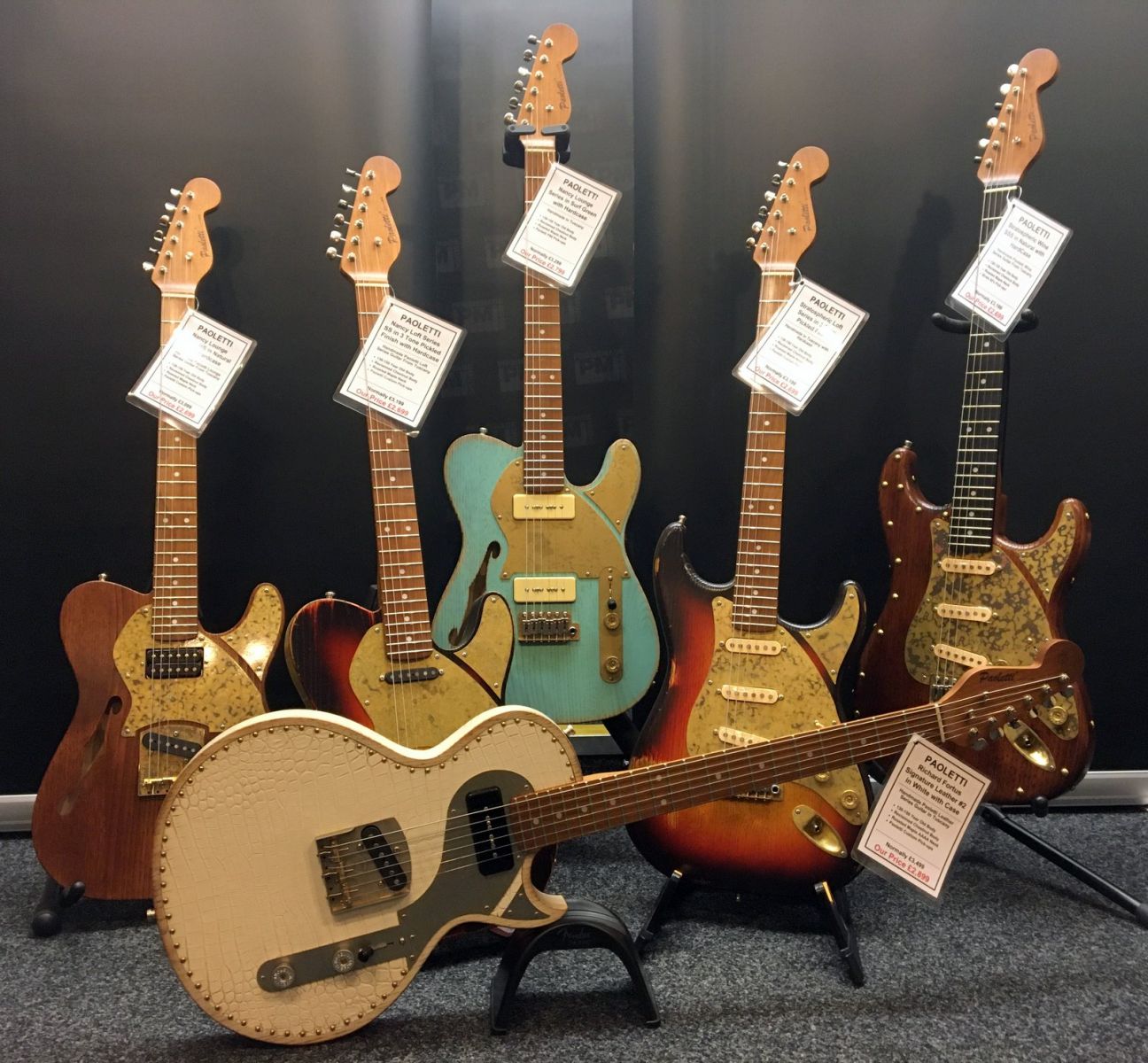 For more information - give us a call on 01524 410202.