New Fender Distortion, Fuzz and Boost Pedals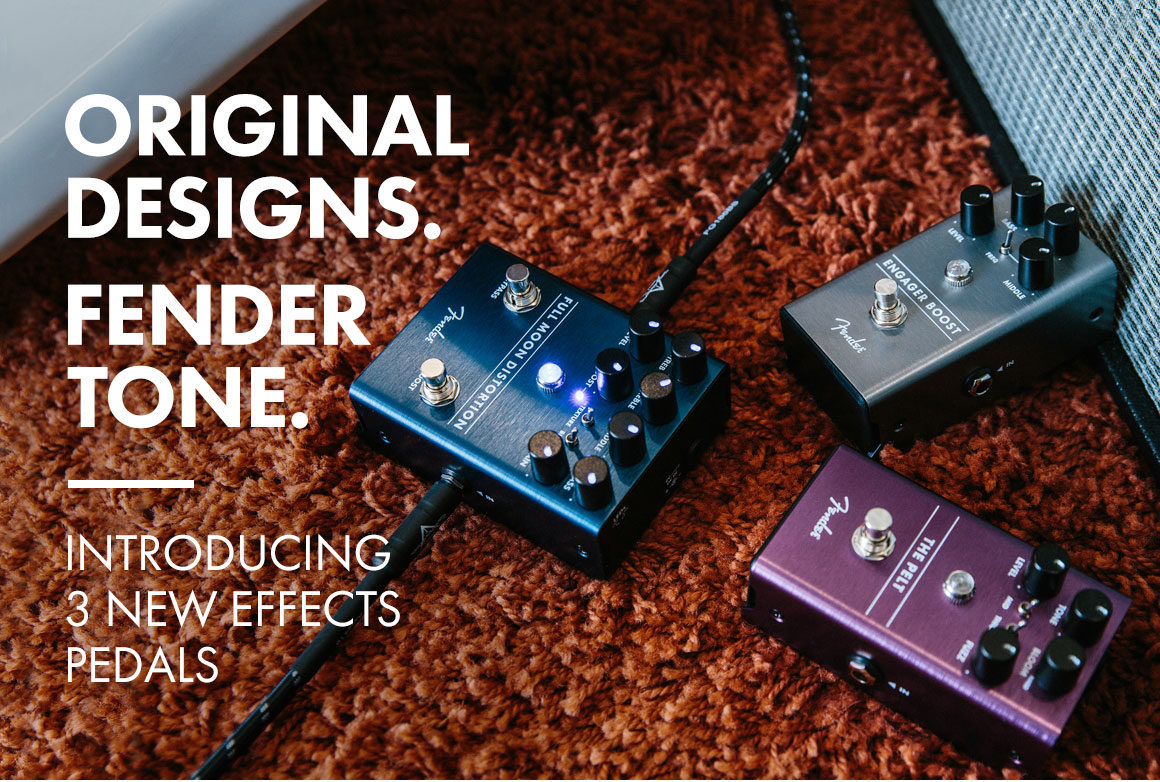 Earlier this year, we told you about 6 new Fender pedals released which have proved to be really popular.

Now Fender have added 3 new options to their growing family of effects pedals, designed to help you dial in your perfect tone.
Like our other pedals, each one comes packed with unique and thoughtful features, including LED-backlit knobs, magnetically-latched hinged 9V battery doors and lightweight durable anodized aluminum construction.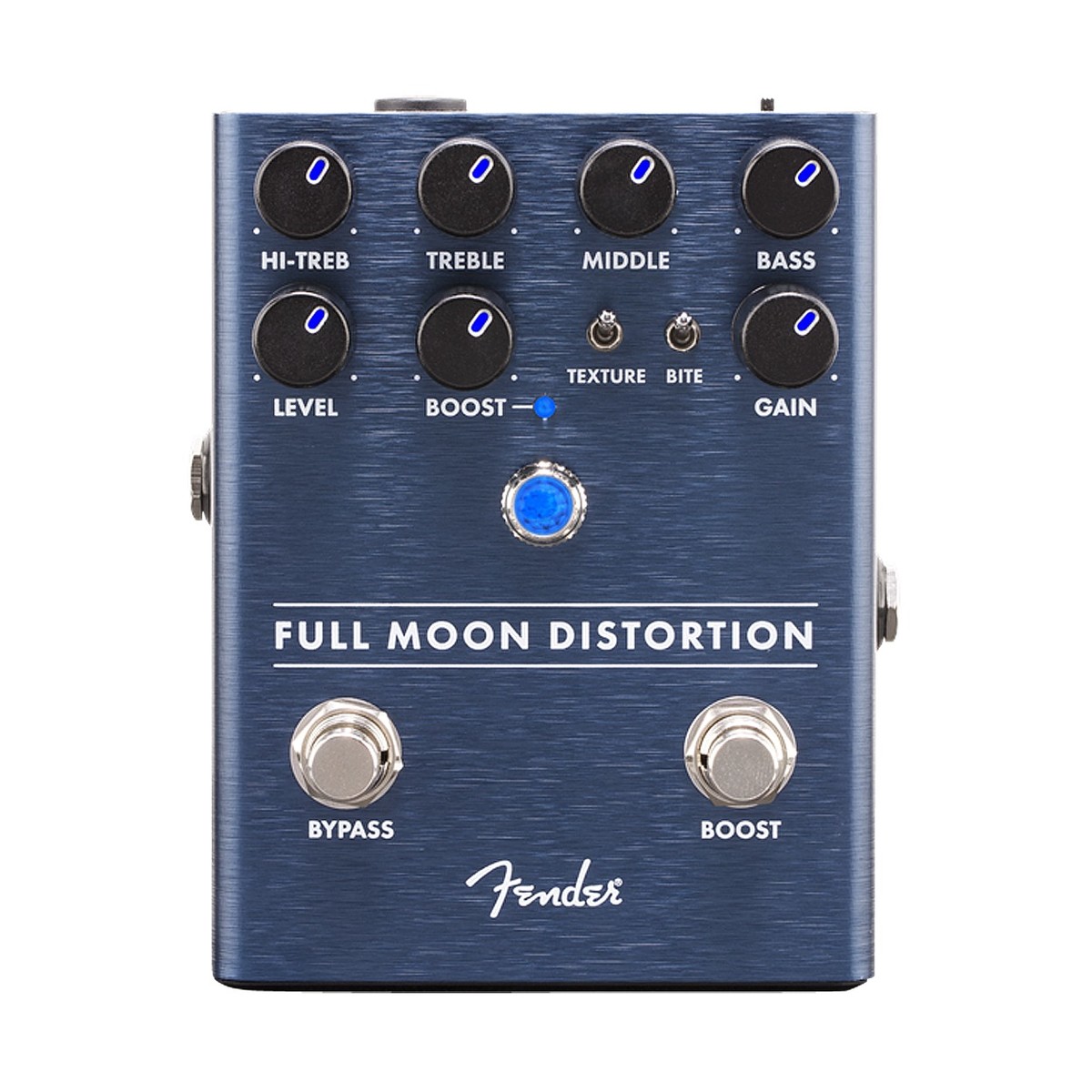 Full Moon Distortion

Packed with brutal, high-gain tone and sound-shaping options galore, the Full Moon Distortion pedal has everything you need to unleash sonic mayhem.

Featuring:
• High-gain distortion effect pedal
• Onboard 3-Band EQ; Texture and Bite switches

See more details HERE: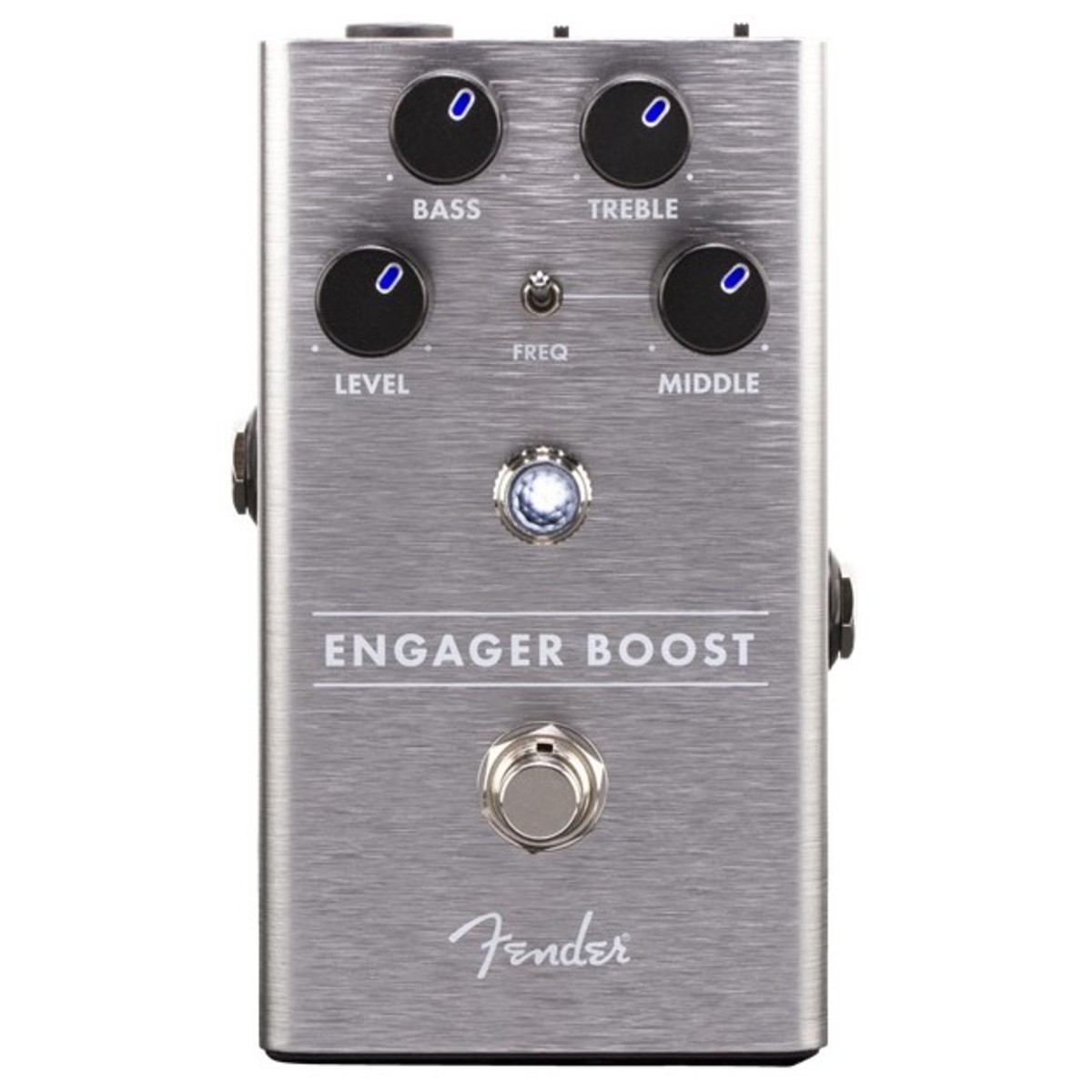 Engager Boost

Whether you're looking for more volume or fatter tone, the Engager Boost is the ideal clean boost pedal.

Featuring:
• Clean Boost effect pedal
• Onboard 3-Band EQ; true or buffered bypass


See more details HERE: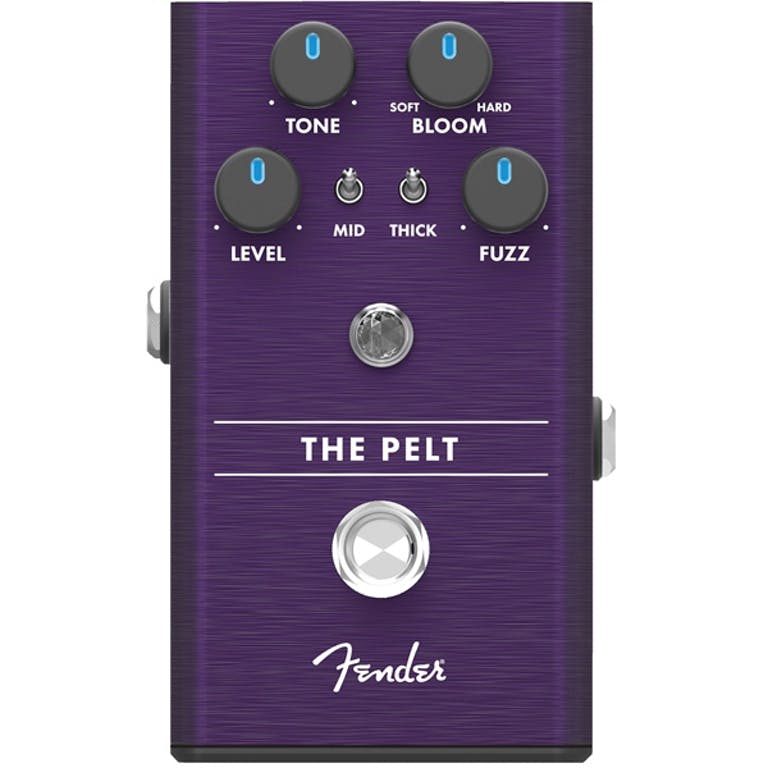 The Pelt Fuzz

Packed with silicon fuzz tones perfect for creating your own legendary sound, The Pelt Fuzz is a surprisingly adaptable take on this classic effect.

Featuring:
• Silicon fuzz effect pedal
• Mid and Thick voicing switches


See more details HERE: